In recent years, AMD Ryzen's CPUs have rightfully garnered some much-deserved attention – particularly from gamers. This is mostly thanks to their incredible performance and affordable price. But with all the hype, it begs the question: Are Ryzen laptops actually good?
In our quest to find out whether a Ryzen laptop is worth the buzz, we've put together an easy guide. It includes understanding what makes AMD processors great, the types of processors available (and who they're good for), and the pros of buying a Ryzen laptop.
Our team has done the work and spent hours researching these laptops so that you don't have to. We'll help you to make an informed decision about your next business or gaming laptop. So, let's jump right in!
What Is An AMD Ryzen Processor?
Developed by AMD (Advanced Micro Devices), Ryzen processors are a versatile CPU product line that is specifically designed for different types of computers. From gaming laptops to workstations and servers, AMD Ryzen processors can do it all.
Like other processors, AMD Ryzen CPUs have several different versions that can range from 4 to 16 cores, which makes them an amazing choice for multitasking during your workday or while you're gaming. The average speed of these chips is also around 3.4 GHz, but some of the better models can go up to 4.3 GHz.
AMD Ryzen CPUs work with a type of motherboard called AM4 and support DDR4 RAM for an efficient and reliable platform. Plus, since the PCle slots are expandable, you can upgrade and customize your system as much as you'd like.
Ryzen processors come in two main types: one for desktop computers (Summit Ridge) and one for mobile devices like laptops and tablets (Raven Ridge). The hybrid processors usually have a built-in graphics feature, which means you won't need a separate graphics card in your AMD Ryzen laptop.
Types Of AMD Ryzen Processors
Like most processors, AMD has released various series of their CPUs. The three main Ryzen series on the market right now include the Ryzen 5000, Ryzen 6000, and Ryzen 7000. For this guide, we're taking a deeper look at the latest 7000 series of the following AMD Ryzen processors:
Ryzen 3
The AMD Ryzen 3 is perfect for anyone who is looking for a business laptop. An AMD Ryzen laptop with a Ryzen 3 processor is the ideal choice for everyday work processes and can handle generic workflow applications and software.
This processor is also capable of handling basic entry-level games and streaming, but you may run into some trouble with limitations when it comes to media and graphics. However, Ryzen 3 laptops are a great fit for a working or budget laptop.
AMD Ryzen 3 specs:
Number of CPU cores: 4
Number of threads: 8
Max boost clock: Up to 4.1 – 4.7 GHz
Base clock: 2.3 – 3.0 GHz
Ryzen 5
The AMD Ryzen 5 processor steps it up a notch and is a fantastic pick for a full multimedia experience. It has good photo and video management with clear videos and crisp audio, making it a great choice for smaller content creators and other media-focused professionals.
While the Ryzen 5 isn't the best pick for a gaming laptop, these AMD processors are able to handle casual games without any hiccups. It's important to remember that Ryzen 5 laptops may be unable to run certain games without lag or with higher graphics demands.
AMD Ryzen 5 specs:
Number of CPU cores: 4 – 6
Number of threads: 8 – 12
Max boost clock: Up to 4.3 – 5.0 GHz
Base clock: 2.0 – 4.3 GHz
Ryzen 7
If you're a gamer, streamer, or general content creator, the AMD Ryzen 7 is the best choice for you. Generally, a typical AMD Ryzen gaming laptop will include an AMD Ryzen 7 processor. This is because it's built for better processing power, smoother graphics, and fantastic performance.
These processors are among some of the best on the market. So, you can rest assured that Ryzen 7 laptops will perform just as well as gaming laptops that are built with the top Intel processors.
AMD Ryzen 7 specs:
Number of CPU cores: 8
Number of threads: 16
Max boost clock: Up to 4.5 – 5.0 GHz
Base clock: 2.0 – 3.8 GHz
Ryzen 9
AMD Ryzen 9 processors are the epitome of performance, speed, and gaming power. With these processors, you'll easily be able to stream, record, game, and run other applications all at the same time. This makes them perfect for professional streamers and content creators since they have unmatched multitasking capabilities.
It's important to note, though, that the average gamer won't need the power of an AMD Ryzen 9 processor. For the average Joe, a Ryzen 5 or 7 will work well for most applications and processes, so be sure to weigh up the price difference between Ryzen laptops to find one that suits your needs and budget.
AMD Ryzen 9 specs:
Number of CPU cores: 8 – 16
Number of threads: 16 – 32
Max boost clock: Up to 5.2 – 5.4 GHz
Base clock: 2.3 – 4.0 GHz
The Pros Of AMD Ryzen Laptops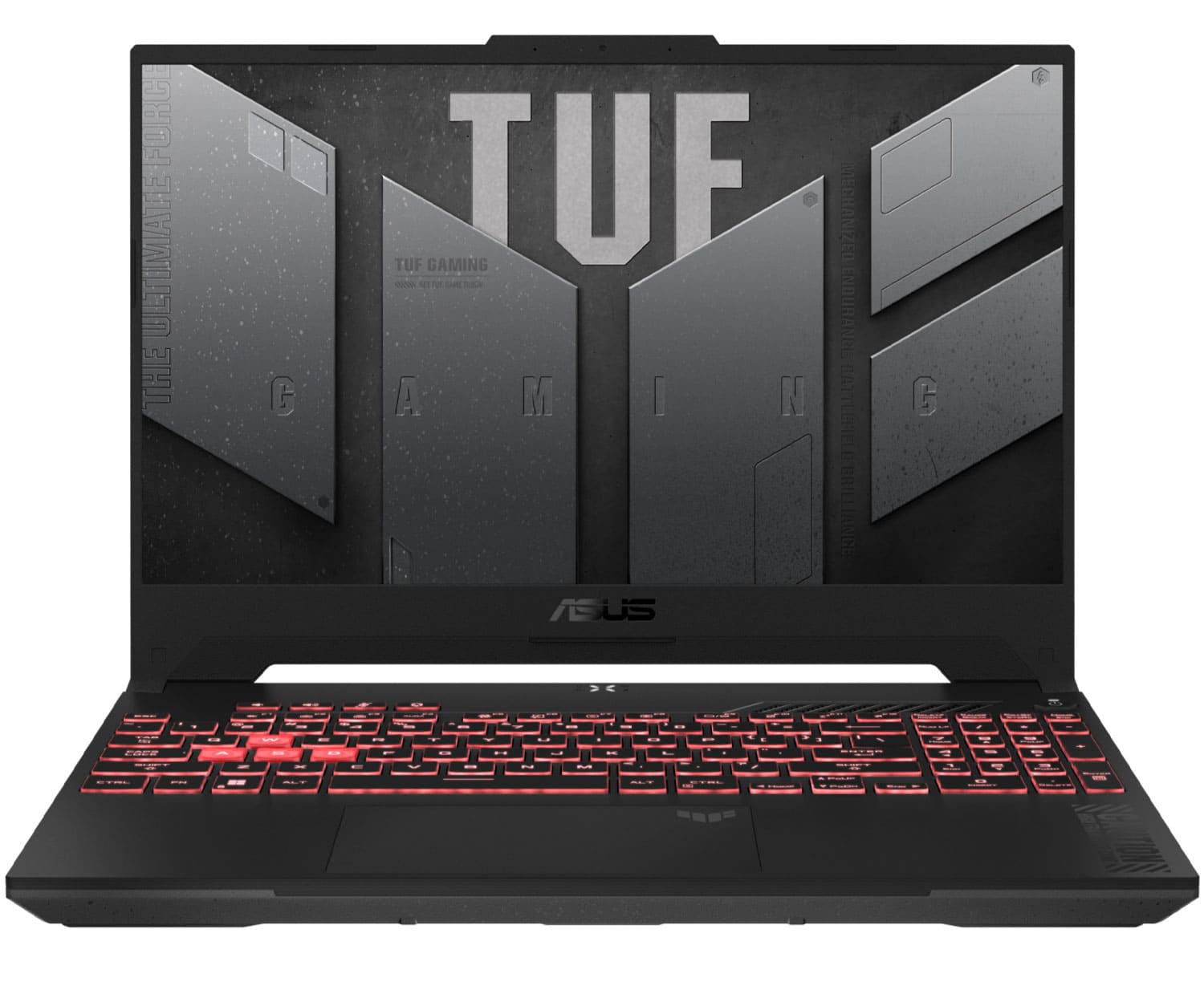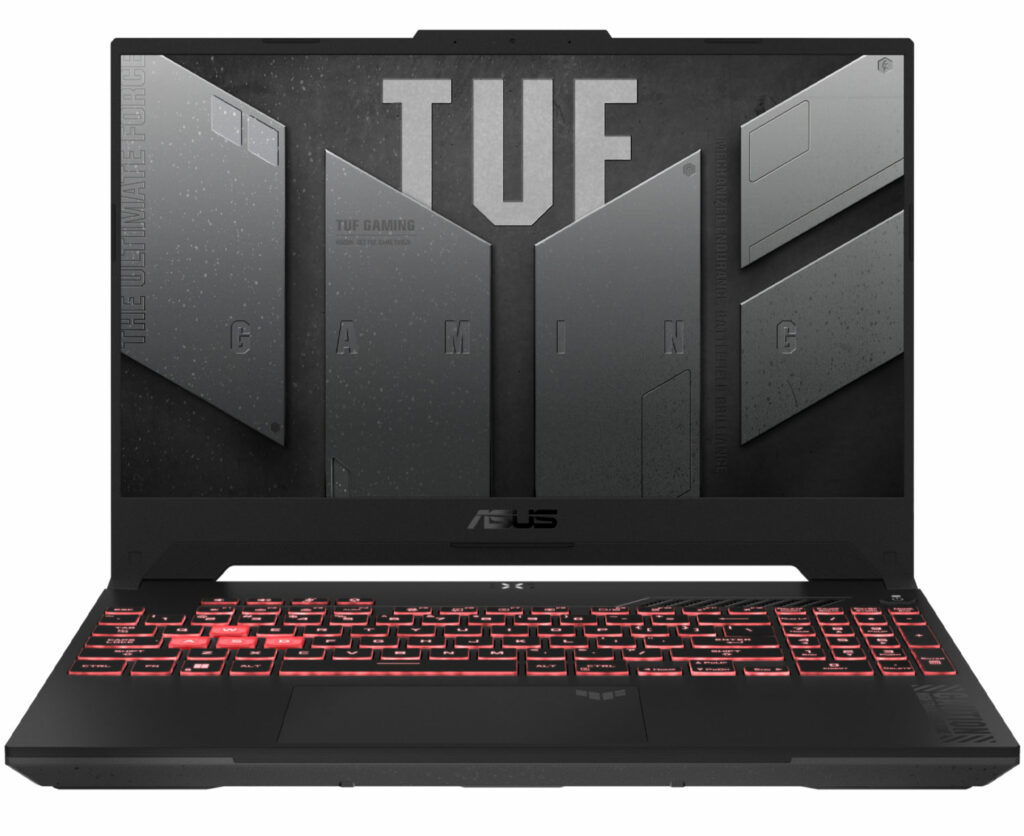 If you want to buy an AMD Ryzen laptop, then you're going to want to know exactly what you're getting yourself into, right? Well, then it may be important to note that some of the best gaming laptops on the market right now use AMD Ryzen processors. That means that an AMD Ryzen laptop is a particularly good choice for gamers of all skill levels.
However, they also make for powerful work laptops for processes that require a lot of power and jobs that require multitasking. So, no matter why you're considering buying an AMD Ryzen laptop, you won't be disappointed.
Smooth graphics
The graphics performance of Ryzen laptops is one of their stand-out features. With most of them having around 8 cores, Ryzen processors excel in handling graphic-heavy tasks like video rendering, photo editing, and 3D animation. In fact, the Ryzen 5 4500 U outshines the Intel i7 8th gen processors when it comes to more demanding games and applications.
One of the main advantages of using an AMD processor is that it pairs perfectly with the AMD Radeon graphics APUs. They actually combine a CPU and GPU in one single chip.
Unlike other laptops that rely on integrated graphics, AMD laptops use dedicated graphics with their own memory. This makes for the perfect gaming laptop since you'll have less jitter, faster loading times, and smoother playing environments.
Value for money
What really sets an AMD laptop apart from its competition is its value for money. AMD is known for offering laptops with a good price-to-performance ratio – particularly when it comes to midrange and high-end laptops.
When you compare it to its Intel counterpart, an AMD Ryzen gaming laptop usually has more cores and more processing threads at the same price point. Plus, an AMD CPU typically has a higher boost clock that gives it an edge in performance.
What we really love about Ryzen processors is that they offer you excellent performance without breaking the bank. Unlike some of the competition that is incredibly overpriced, Ryzen offers you impressive power at a more reasonable and affordable price point.
Compatibility
Ryzen laptops are becoming more and more compatible with different software, applications, and accessories, which ultimately means that these laptops are a future-proof choice. In fact, companies have started launching laptops with both Intel and Ryzen processors to cater to a much wider audience.
If you're a gamer, compatibility is everything. Luckily, Ryzen laptops have become an integral part of the gaming community, and the brand is one of the most trusted and well-known ones among eSports teams the world over. There are plenty of competitive players that rely on Ryzen-powered PCs and monitors to deliver the performance they need.
What we really love about Ryzen laptops is their upgradability. AMD uses AM4 sockets for their processors, which also makes it easy to upgrade your laptop's processor when the latest technology becomes available. This ensures that Ryzen will stay relevant for years to come, and will definitely appeal to gamers who want a more affordable option for their gaming experience over time.
FAQs
What are the cons of an AMD Ryzen laptop?
While a Ryzen laptop may be a great overall pick, it won't be without its flaws. One of the main flaws with a Ryzen is that it may be prone to heating issues over long periods. Rest assured, though, that these issues are almost undetectable and are only noticeable when you're comparing Ryzen CPUs with Intel. So it won't make much of a difference to your overall experience with your laptop.
Additionally, these laptops may have a shorter battery life than other laptops since they use a lot more processing power. However, they have a decent battery life if you aren't using process-heavy applications when your laptop is unplugged.
What is the difference between Ryzen 5, Ryzen 7, and Ryzen 9 processors in laptops?
Ryzen 5 processors are generally quad-core or hexa-core CPUs, which means they're suitable for light gaming and general work processes. On the other hand, Ryzen 7 processors have higher core counts and clock speeds. This is what makes them a better choice for content creation and more demanding applications that require superior CPU performance.
When it comes to Ryzen 9 processors, they're typically considered top-tier and are the ultimate go-to choice for professional gamers and power users.
Which laptop is better, Intel or Ryzen?
When it comes to which laptop is better, Intel and Ryzen are actually head-to-head. Where one CPU lacks, the other excels, so there are other aspects where the tables are turned. However, what sets these two processors apart is their cost. Although Ryzen is neck and neck with Intel, Ryzen laptops are significantly cheaper. So, if you're looking for a budget laptop, then Ryzen is your go-to pick.
What are the best AMD Ryzen laptops?
Some of the best AMD Ryzen laptops on the market include:
The Lenovo Thinkpad Z16
Acer Swift Edge 16
Dell Inspiron 14
Asus Vivobook S 14
Alienware m16
HP Envy x360
Conclusion
So, there you have it. We've listed everything you need to know about what makes Ryzen laptops such a hot commodity among gamers, content creators, and even business professionals!
Overall, Ryzens have proven themselves to be strong contenders in the computer market and offer great performance and amazing graphics capabilities – all at an affordable price point.
Are you ready to take the leap and invest in one of the best laptops on the market? Then you're in luck. Here at PC International, we've got a wide selection of Ryzen laptops that will knock your socks off. So, be sure to check out our website today!
References
https://www.amd.com/en/processors/ryzen-processors-laptop
https://blog.poorvika.com/2021/09/07/is-buying-an-amd-ryzen-laptop-a-good-choice-3/
https://techedged.com/are-amd-ryzen-laptops-good/
https://bestpart.in/are-ryzen-laptops-good/#12-should-you-consider-ryzen-9-laptops
https://www.hp.com/us-en/shop/tech-takes/5-reasons-to-own-amd-ryzen-laptop-for-gaming