When you're a hardcore gamer, not just any setup will do. There's constantly the war between which is better, console gaming or PC. The main point that PC gamers stand on is that while a console's hardware and capabilities are fixed, you can get so much more out of your games by purchasing a newer model gaming laptop.
What's more, you can freely upgrade the hardware and software so that your games keep getting the best performance. If you're in the market for a new gaming setup, there are some surefire winners to consider.
Keep reading to learn more about finding the best gaming laptops 2022 has to offer. 
1. Dell G3 15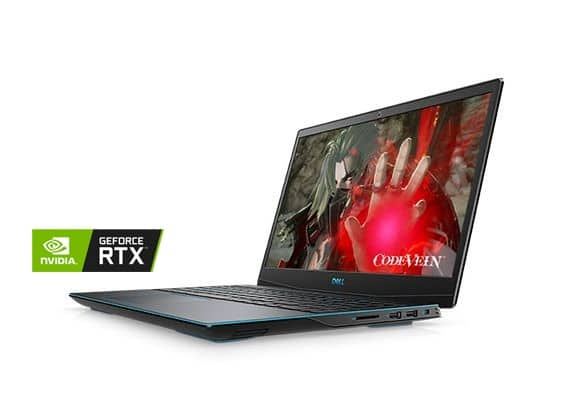 Dell is a brand name that you're probably familiar with, though you might not have known that they produce one of the best gaming laptops on the market. The laptop is full high definition (HD) and features a 120 Hz display that you will appreciate. 
It comes with a 15-inch screen, 8 gigs of memory, and Bluetooth 5.0 technology. The price point is the most attractive feature of this laptop, since you get the raw power of a gaming laptop, with the price tag of a budget laptop.  
2. ASUS TUF Gaming 15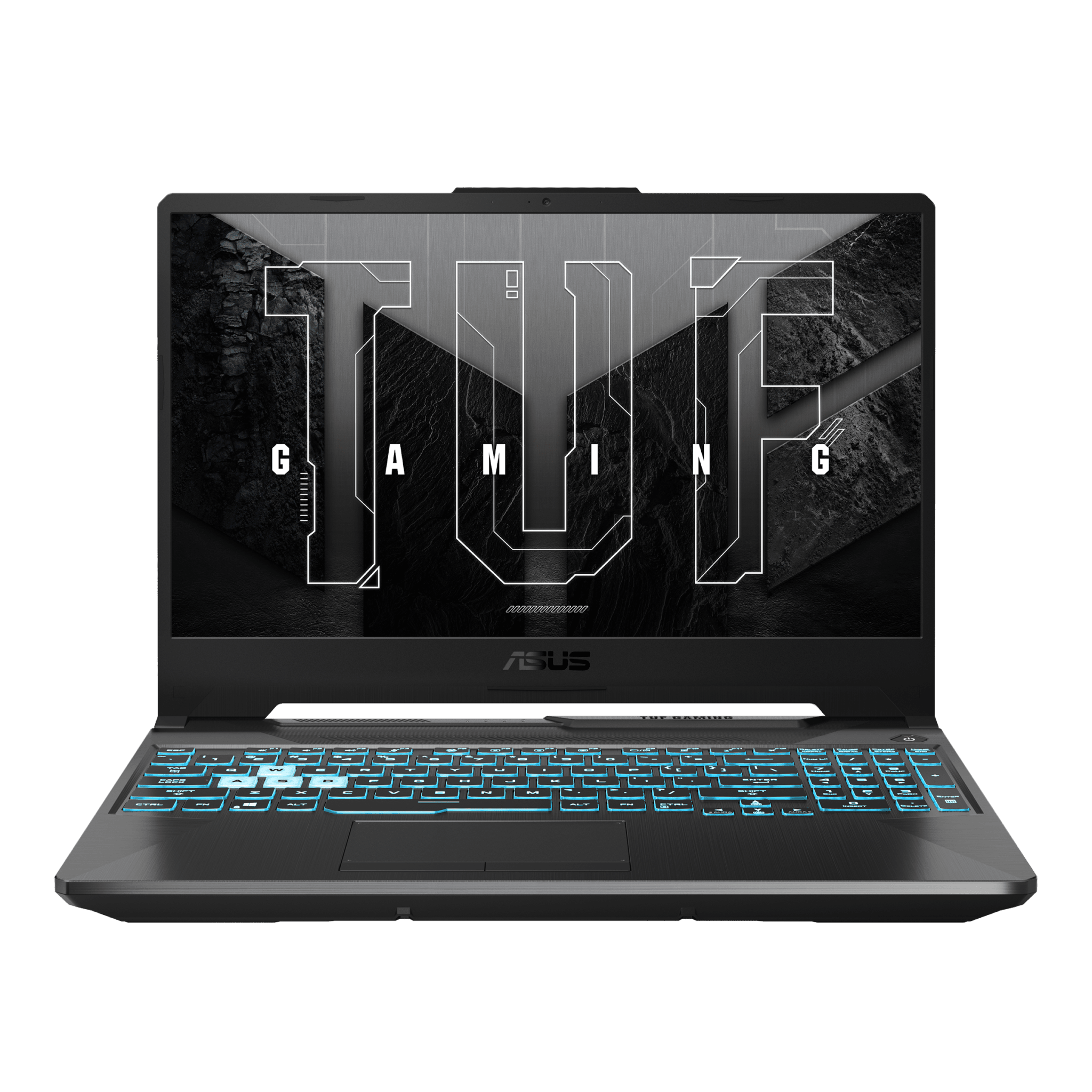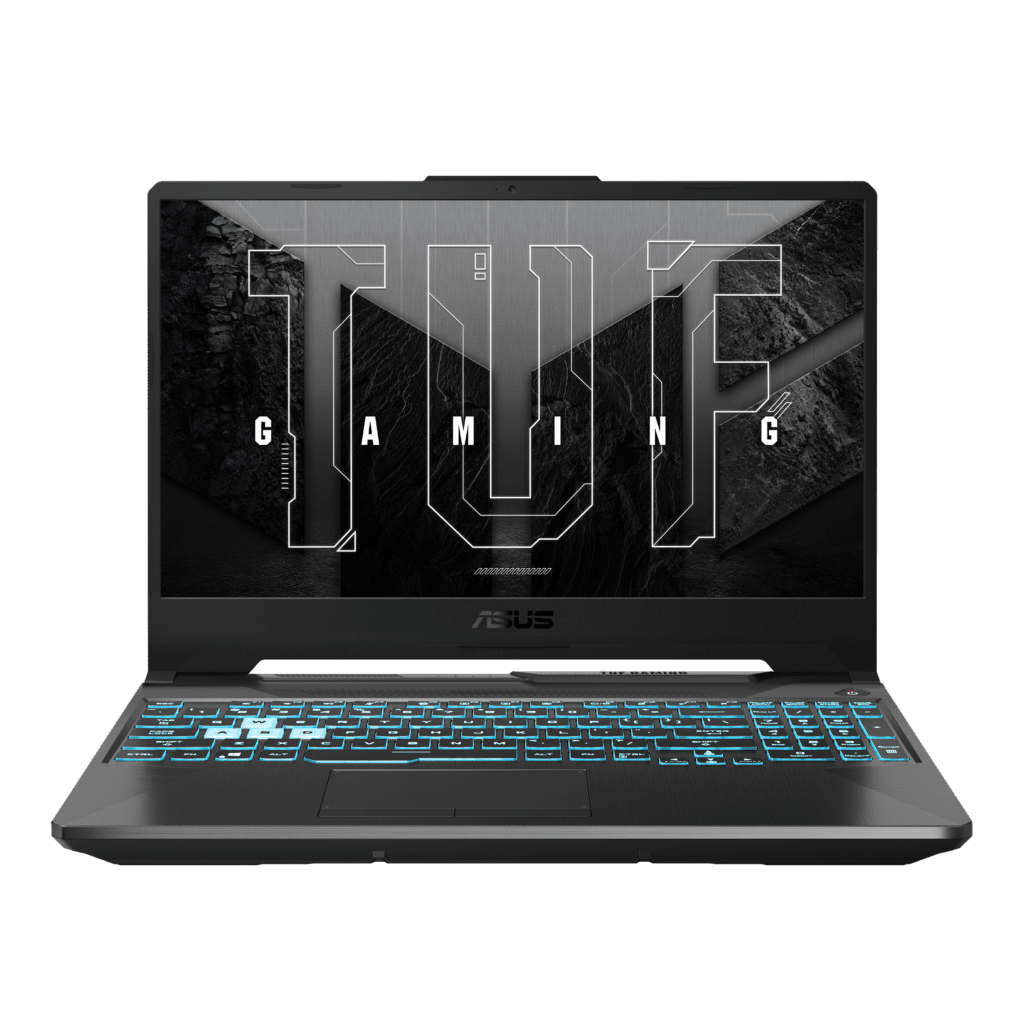 The specs for this gaming laptop let you know that you're getting incredible capabilities. It has a 15.6-inch display, an 8 core AMD processor, top-shelf battery life, and so much more.
You can game on the go without a worry in the world since this laptop has military-grade durability and will serve you for several years. You'll appreciate that the hard drive has a terabyte of space when you're downloading game after game, while also getting patches and expansion packs for games you already play on a regular basis.
3. AORUS 5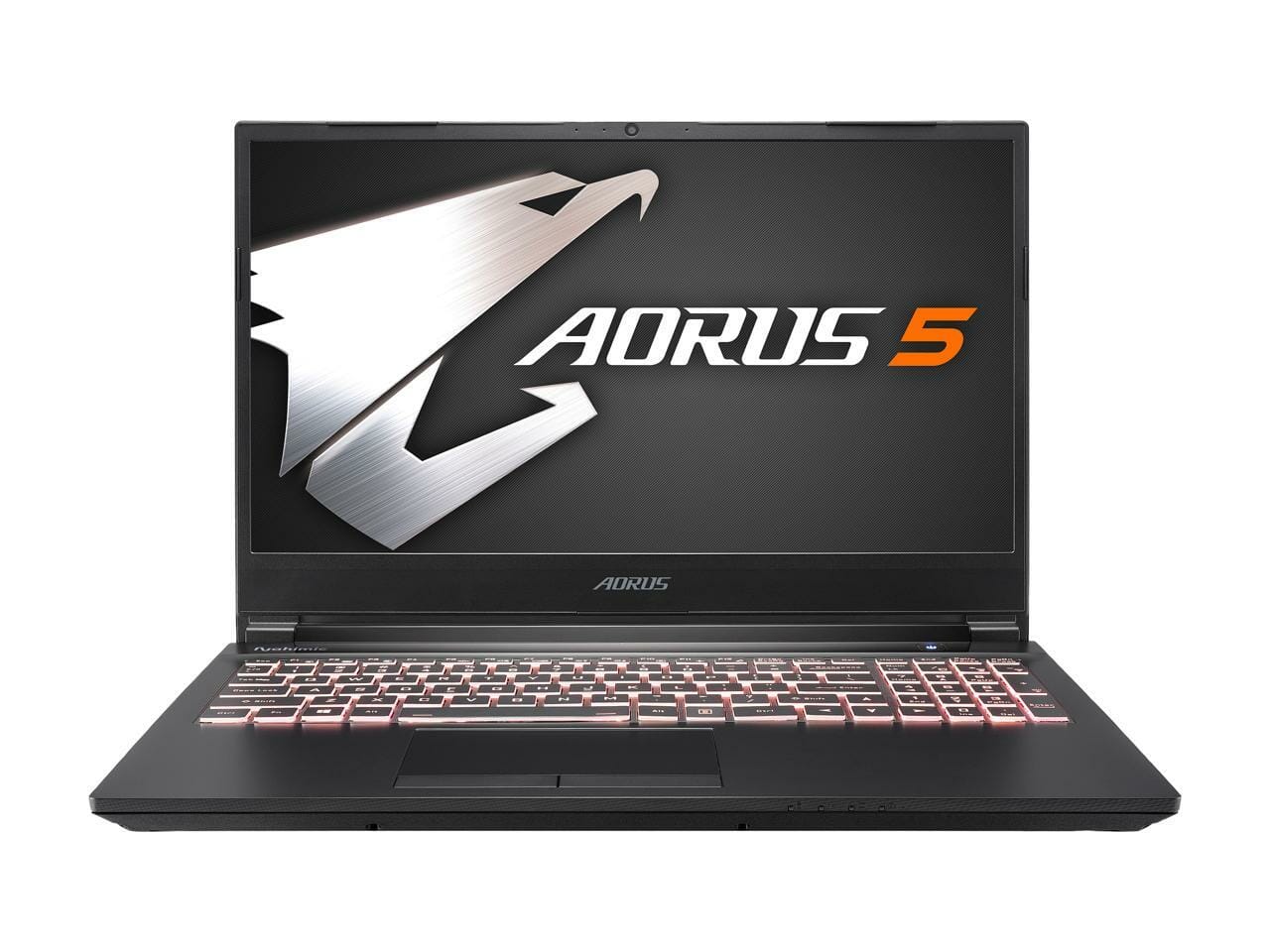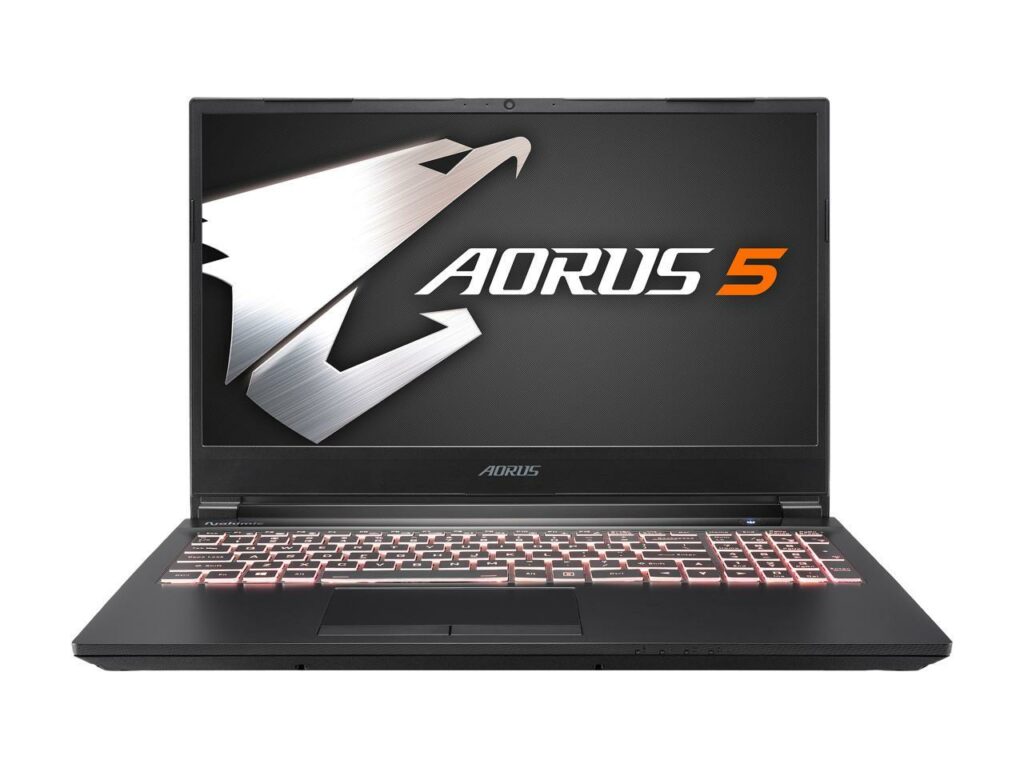 AOURUS outdid itself with this laptop, thanks in large part to the Nvidia GeForce RTX 2060 graphics card that powers this laptop. If you play games that are artistically impressive, it's only right that you choose hardware that can deliver. 
The same way you can't get the most out of console games with a 4K television, you'll love the crisp resolution and sharp picture that you get on this 15-inch screen. It even comes with a multi-display that you can use to multitask. Since the computer is so lightweight and versatile, you won't mind having it double as a work computer.
4. MSI GF66 Katana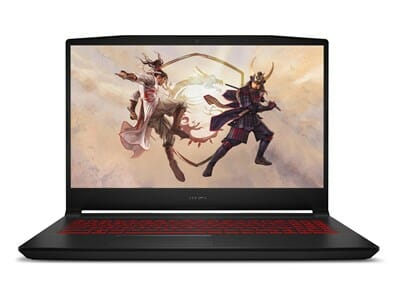 With "Katana" in the name, you already know what to expect with this gaming computer. It features an incredibly modern i7 processor that delivers some serious horsepower.
This computer runs fast while delivering a quality and consistent picture without blurring. You'll appreciate that extra bit of juice it squeezes out of your video games' graphics capability, thanks to the Dynamic Boost. The battery life is amazing, and the solid black case, matched with the red-backlit keyboard makes the laptop a visually stunning sight to behold.  
5. GIGABYTE AERO 15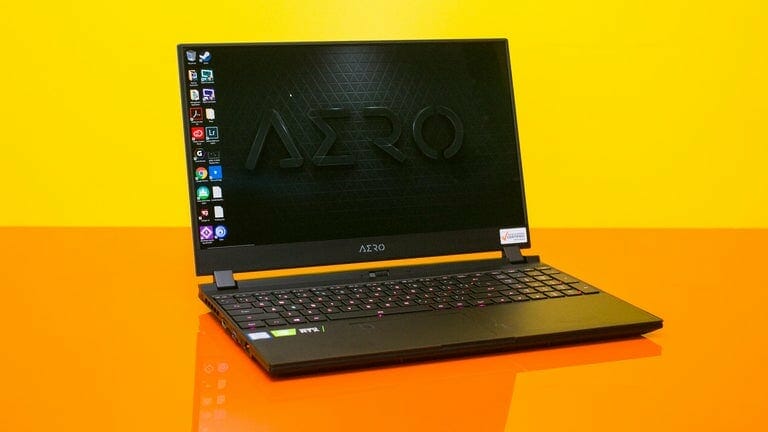 GeForce is strong with this one.
The GIGABYTE AERO 15 is an impressive offering, thanks largely to its NVIDIA GeForce GTX graphics card. It's an award-winning gaming laptop that comes with a 15-inch screen and plenty of optimal features, no matter what genre you're into.
Aero 15 features 2.8GHz-3.8GHz processing power and runs on the Windows 10 Operating System (OS). The battery is long-lasting, and this laptop stands out because it is easy to upgrade.
6. Alienware M15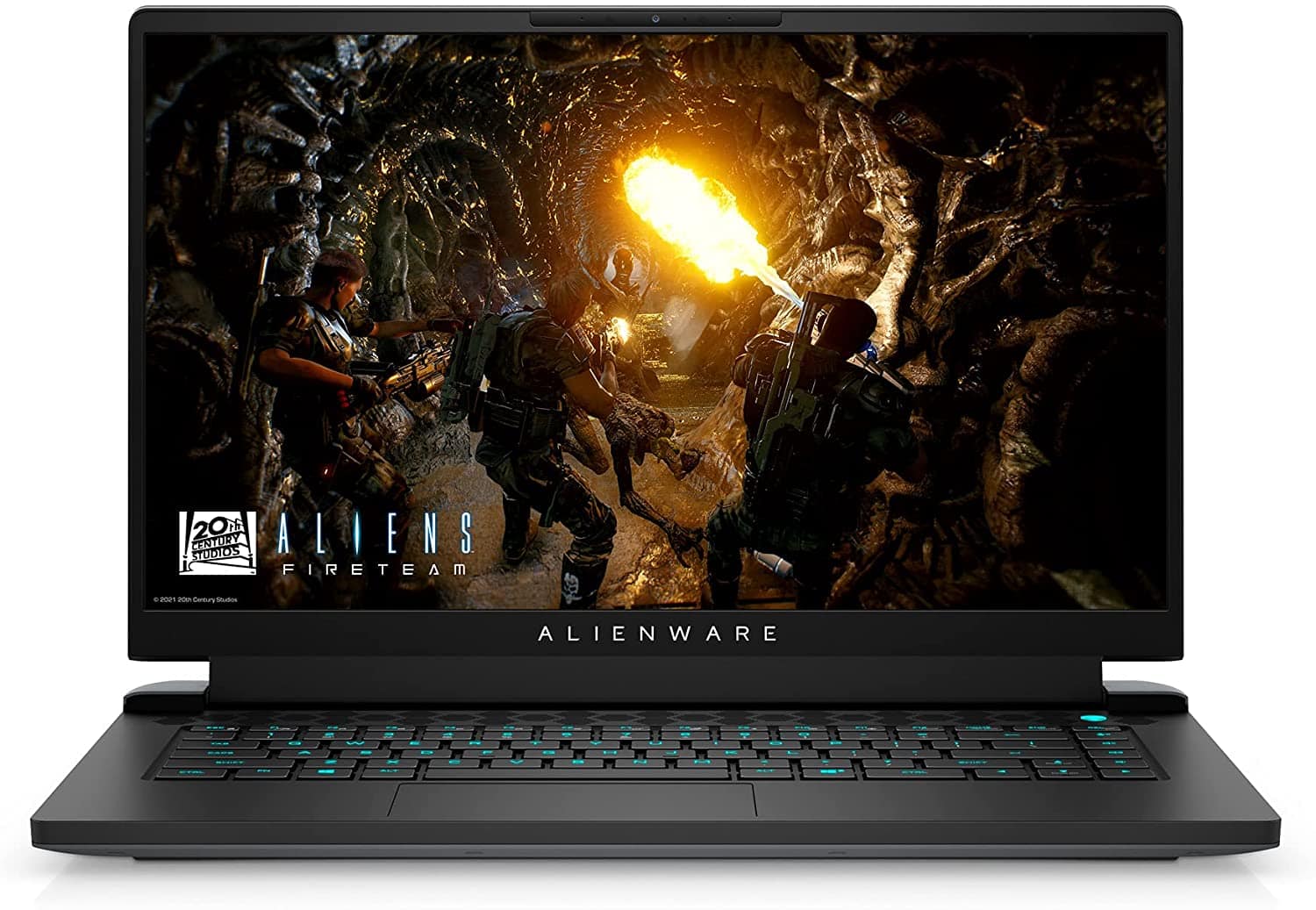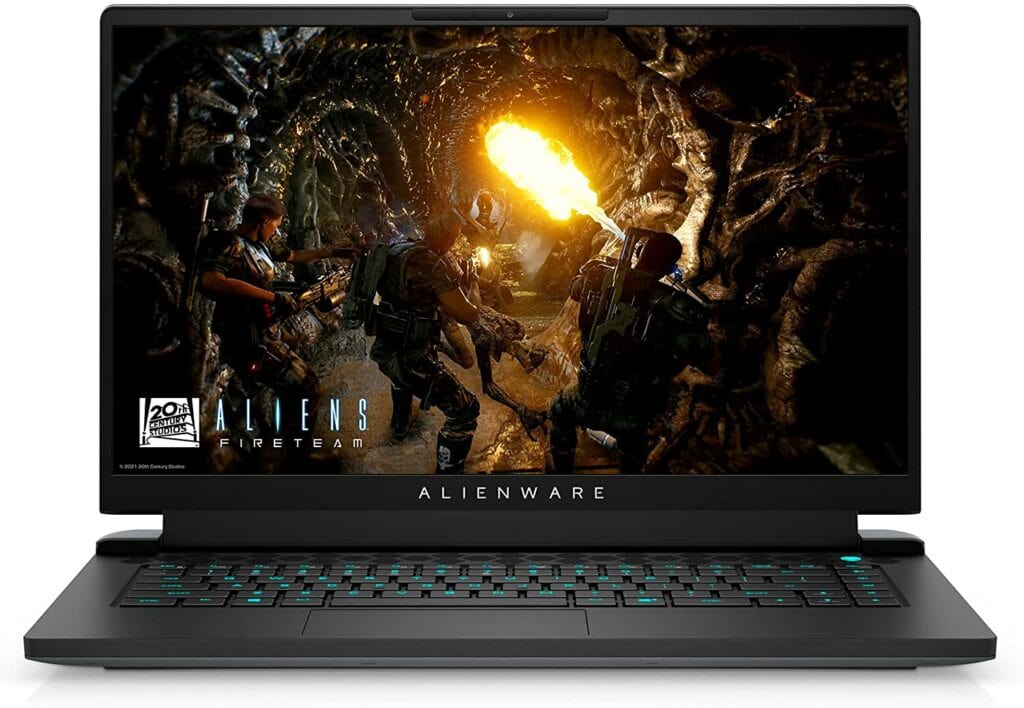 The very first thing you will notice about this gaming laptop is how remarkably thin it is. Alienware is the creme de la creme in the gaming computer world, and this innovative design is a big example of that.
It features i9k processors, in addition to a 15-inch screen, energy-efficient settings, and several different configurations that you can choose between. The M15 is a cutting-edge offering that runs smoothly on Windows 11. The aesthetic of this laptop is on par with a sweet-looking automobile, but like a luxury car, the real beauty is found under the hood.
7. Lenovo Legion 5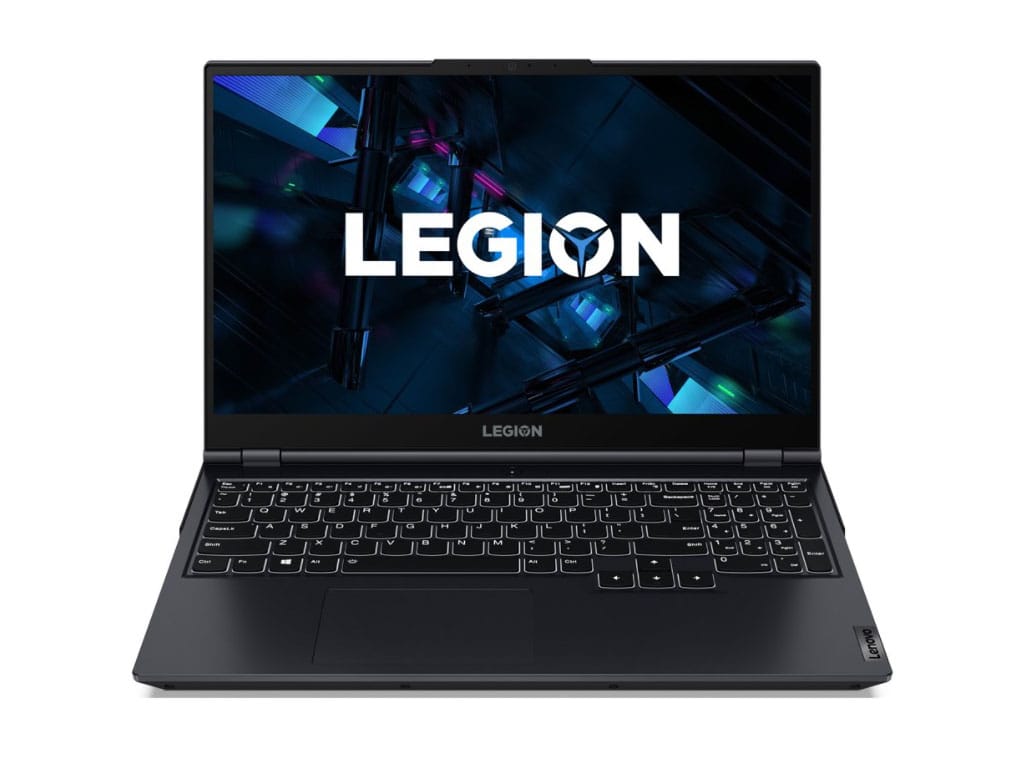 Like the other gaming laptops, the raw power department is where the Lenovo Legion 5 really shines. It features an AMD Ryzen 7 4800H processor that can handle any software that you throw at it.
It runs on Windows 10, features a 15-inch screen, and comes with an impression terabyte of storage. The keyboard is backlit, which gives you the chance to game well into the wee hours of the morning.
This laptop also comes with a GeForce graphics card, which adds some pop and awe to any game that you play on it.
8. Razer Blade 14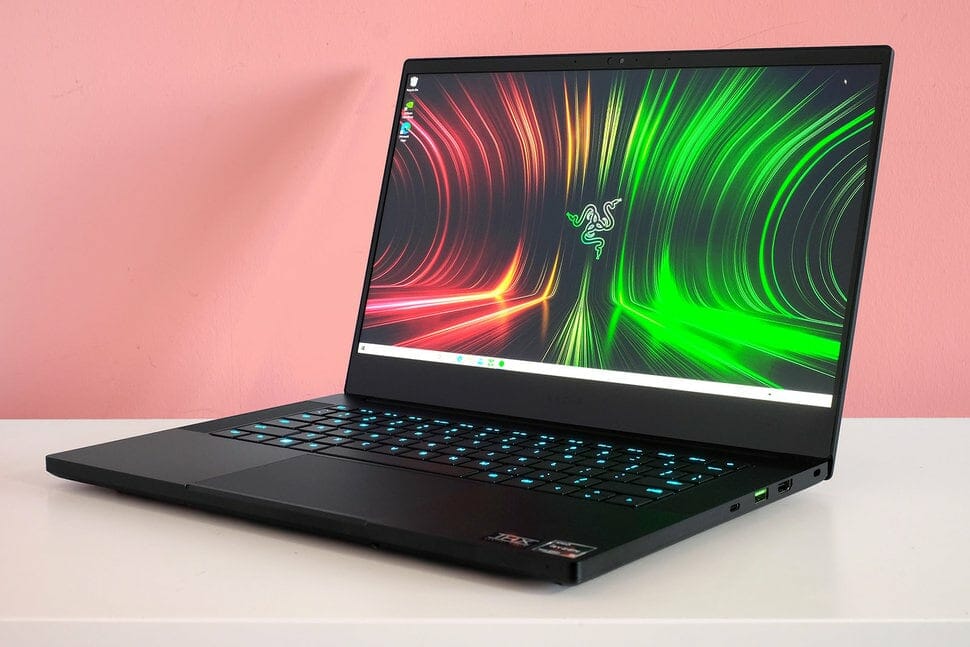 This new 14-inch model is considered by many to be the toughest, most powerful gaming laptop on the market right now. It cuts through any difficulty with a blazing fast processor, and a GeForce RTX graphics card.
The manufacturer spared no detail in the design of the laptop, as it comes in a beautiful matte black with a crystal clear screen. You can also game on your 4K TV since this laptop features HDMI ports for an optimal setup.
Search For the Best Gaming Laptops 2022
The info above is outstanding if you're looking to buy a gaming laptop that can deliver stellar performance with the latest and greatest games. You don't have to cram your old, outdated laptop with games that run slow and buggy. Instead, start with the laptop suggestions above and begin shopping around.
We have plenty of great laptops available that you can get shipped to you ASAP. While you're at it, stock up on some peripherals and if you need help, get in touch by e-mail or by calling (011) 504 1300.