You could, if you wanted to — and had the spare cash — easily spend upward of R60,000 on a new laptop. Let's face it, though, most of us don't have that luxury. Does that mean that laptops manufactured by leading brands like Lenovo and HP are out of your reach? Does that mean that you have to settle for a "lagtop" that's more trouble than it's worth?
No!
Don't despair! We're here to help. I love a good bargain, and while I don't need a high-end gaming laptop for my everyday computing needs, I'm also unwilling to settle for a laptop that has more in common with my 1999 flip phone than it does with the premium laptops of today.
Are you looking for a cheap laptop for sale in South Africa? Look no further — and I can even do you one better than that, with a very reasonably priced gaming laptop for sale in South Africa. Yes, even a touch screen laptop for sale in South Africa can be yours for the best possible deal!
Get ready for your jaw to drop!
1. Lenovo IdeaPad 3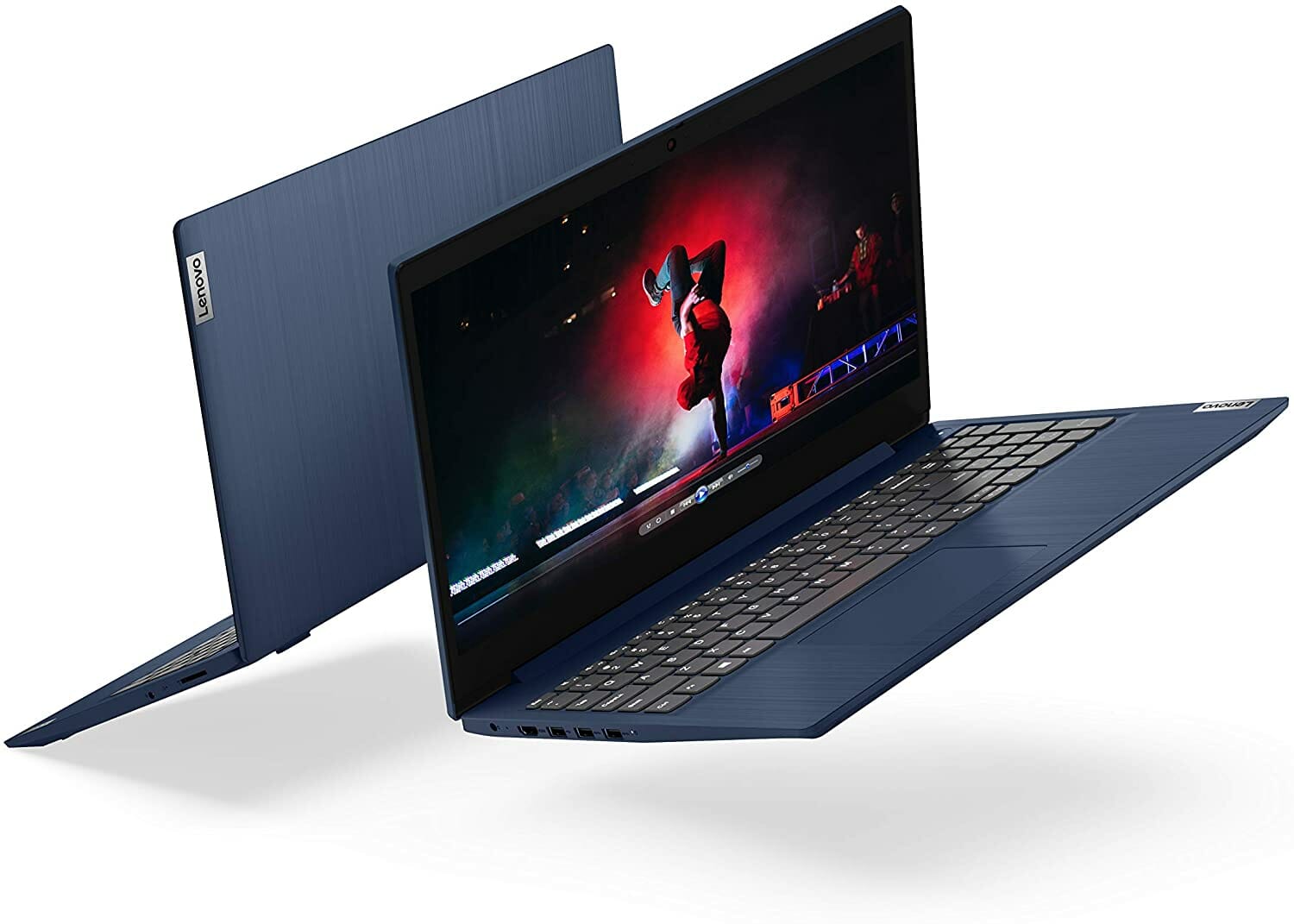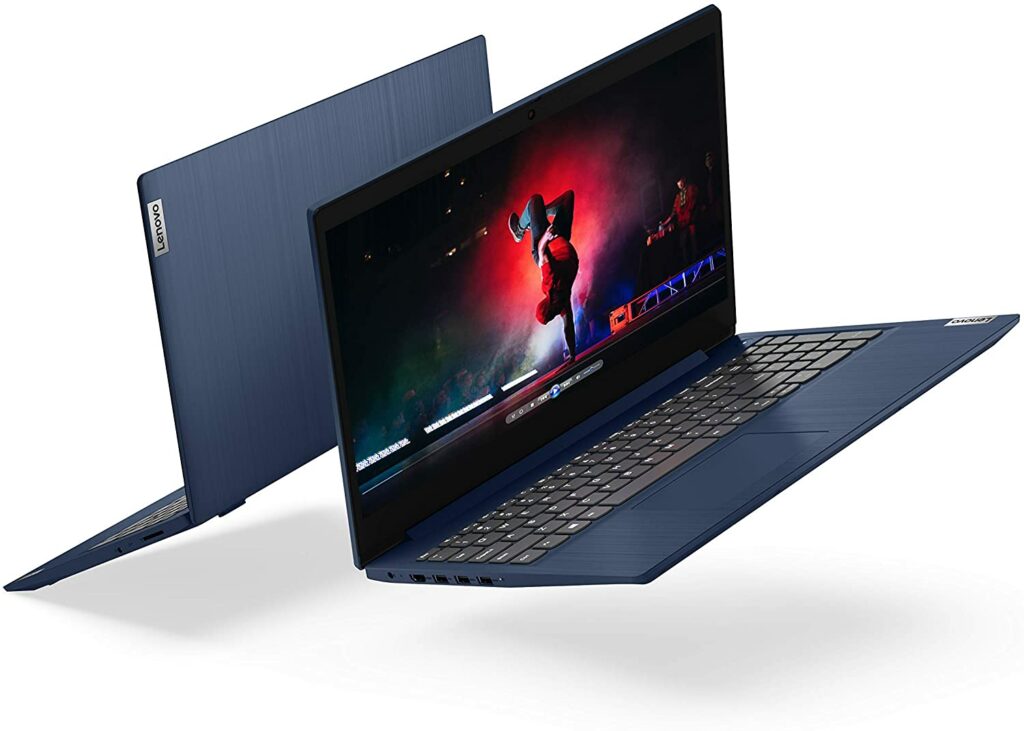 Lenovo IdeaPads are among the most beloved laptops in the industry, even among IT professionals — and while these bad boys are made to cater to just about everyone's needs, you can get your hands on a very solid model for only R8,509.00 in one of the best laptop deals you'll ever come across.
The perks of this machine? Let's take a look!
This Lenovo IdeaPad 3 is shipped with an Intel Core i3 processor with turbo boost and a 256 GB SSD.
It has a very decent 8 GB of RAM, rivaling far more expensive laptops.
For students or working professionals who will be using their laptop every day for hours on end, this bargain laptop is equipped with an anti-glare screen.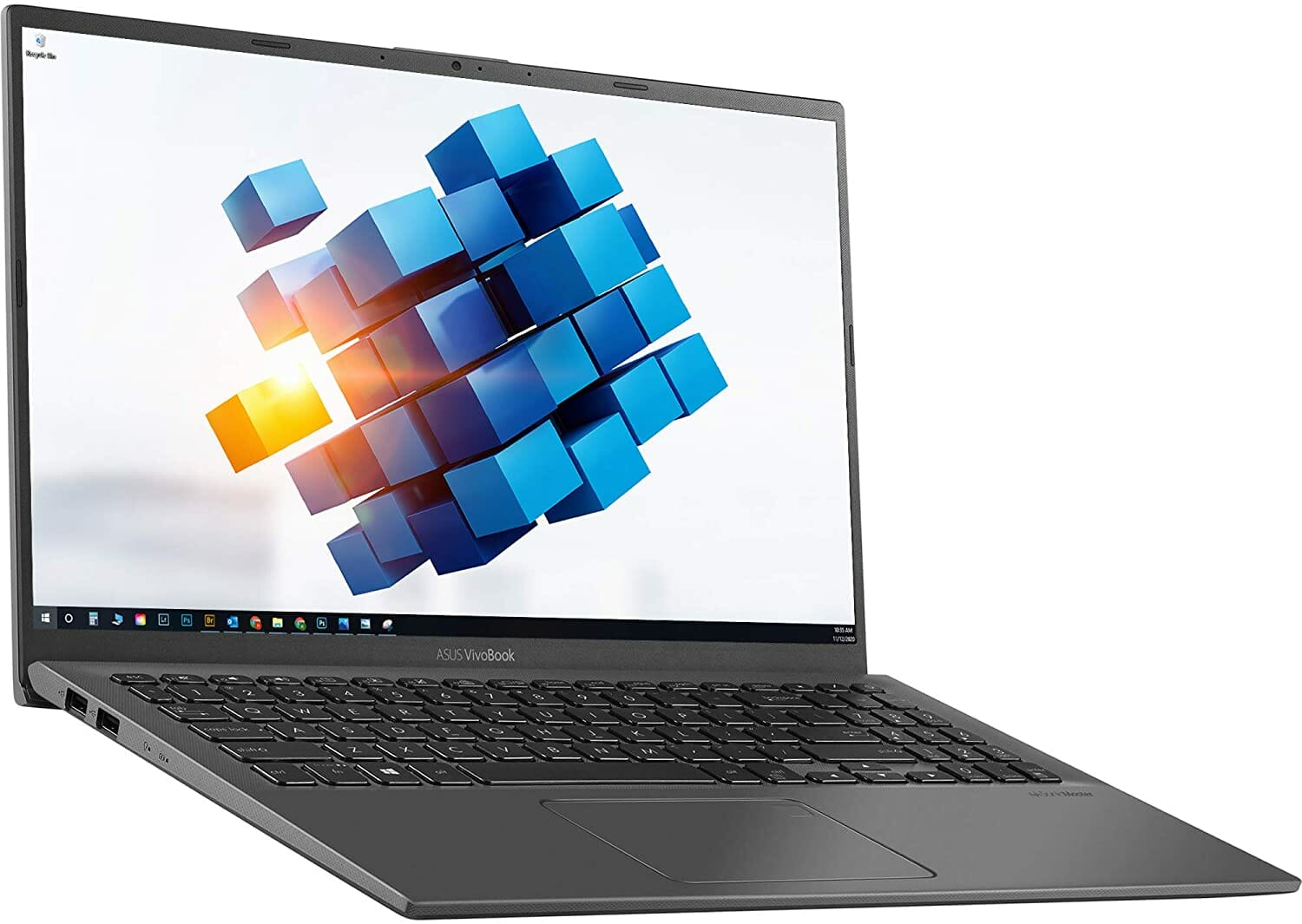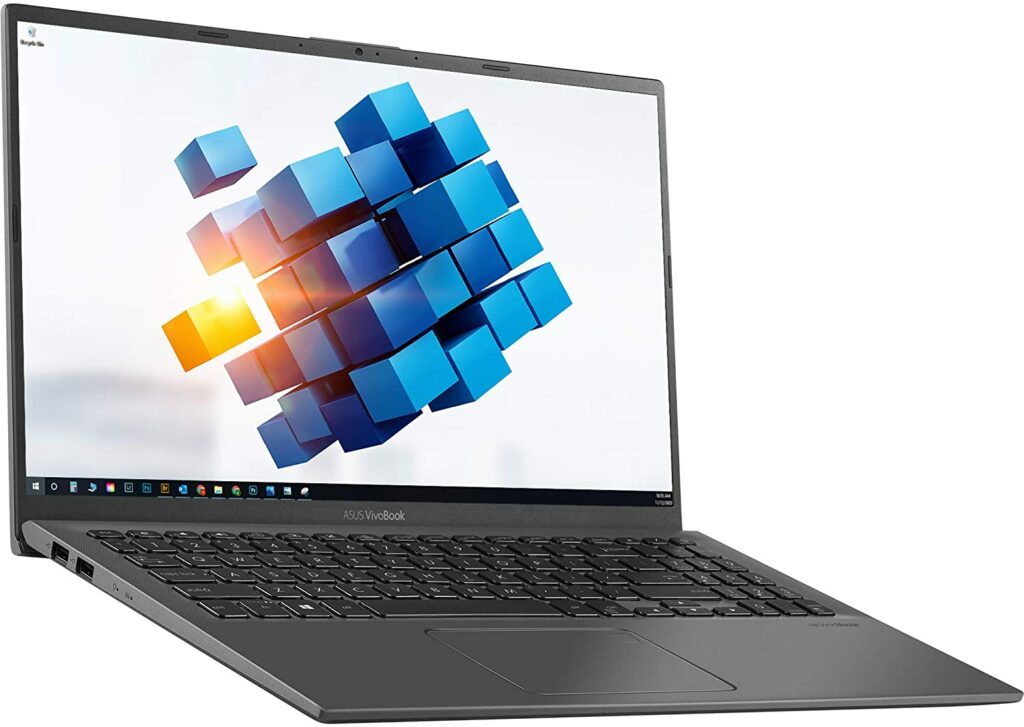 Asus has emerged as a very strong player in the gaming laptop market — pun very much intended — and this budget laptop, priced at a rather friendly R6,899.00, is a strong contender among South African budget laptops. You'll reap the benefits of an Intel Core i3 that's perfect for your everyday computing needs along with some light gaming, as well as a hardy full-size keyboard and a 15.6″ LED Backlit Display. Although this cheap laptop only comes with 4 GB of RAM by default, users who need more are able to upgrade that to as much as 20 GB.
3. HP 250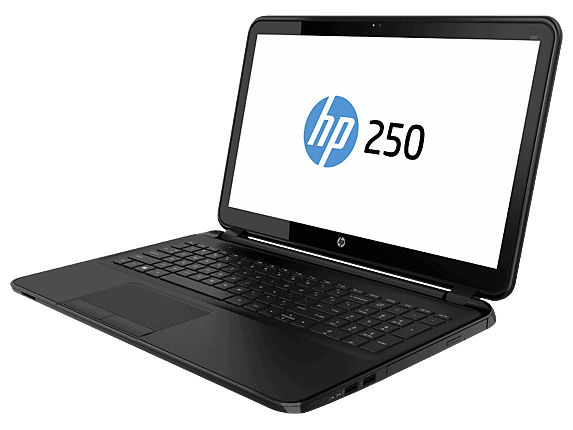 HP Laptops have a great reputation for being incredibly sturdy and durable among business users, but they also offer up some of the best laptop deals for people with lower budgets — and the HP 250 is no exception.
The great thing about this particular budget laptop? For starters, it comes with a very reliable Intel Core i5 processor and 8 GB of RAM, both of which will take your everyday computing experience to the next level. It's also super lightweight at 1.8 kilograms, despite its 15.6″ screen, and did I mention it comes with a full-size keyboard? Yes, it includes a num pad! This beauty can be yours for only R11,729.00.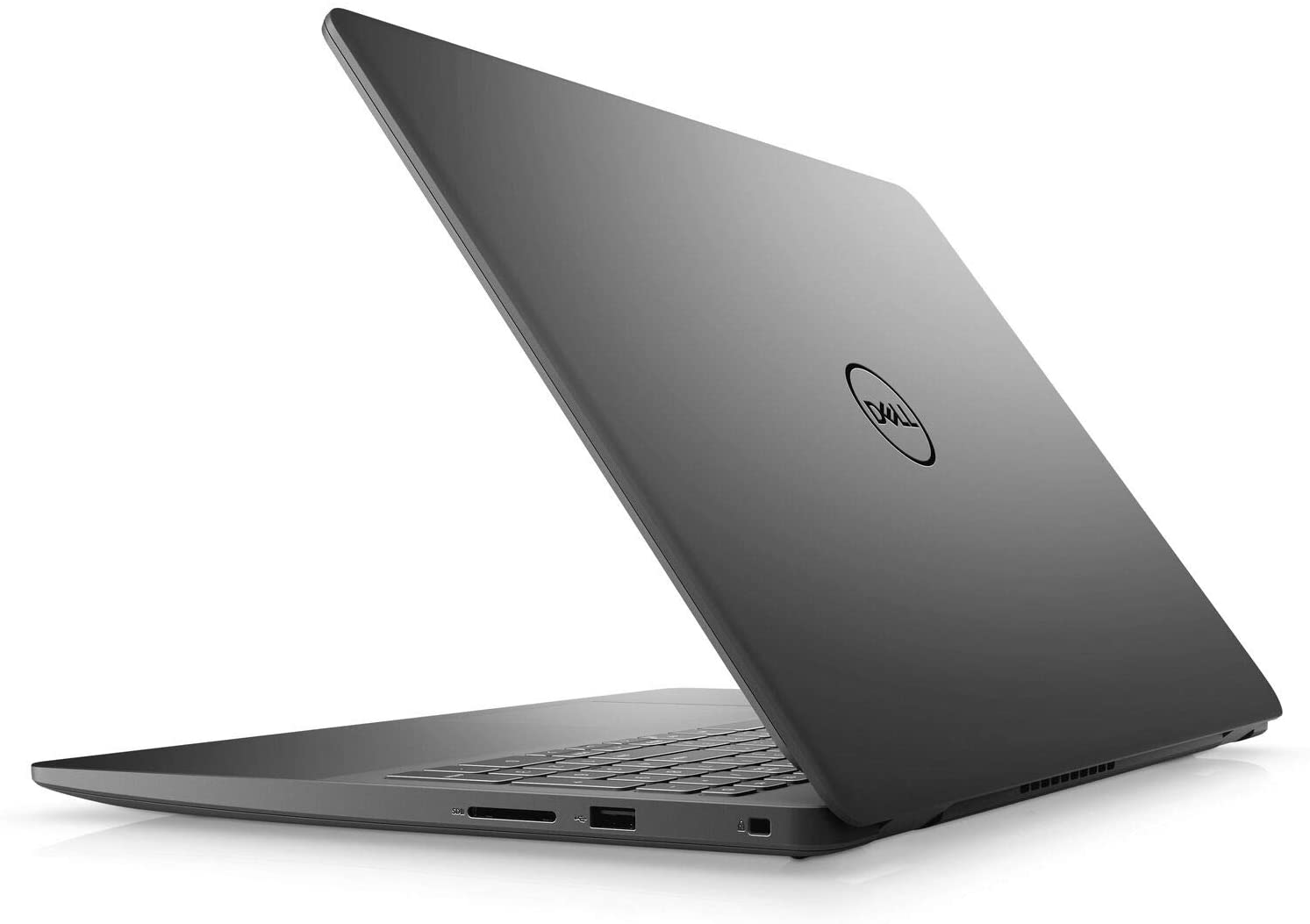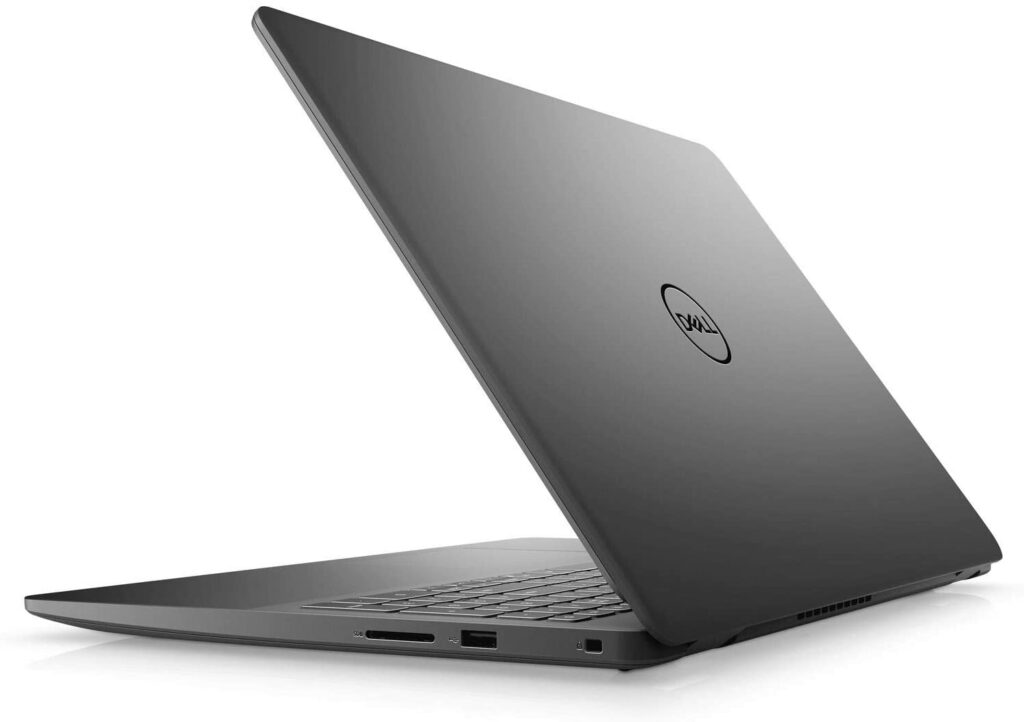 So, you're after a budget Windows laptop with HD display to make the most out of your Netflix experience? Check! The Dell Inspiron 3501 also boasts an Intel Core i3 processor, a 356 Solid State Drive, and 8 GB of RAM! You can get your hands on this cheap laptop — within 24 hours, with nationwide delivery across South Africa — for the exceptionally friendly price of R9,499.00.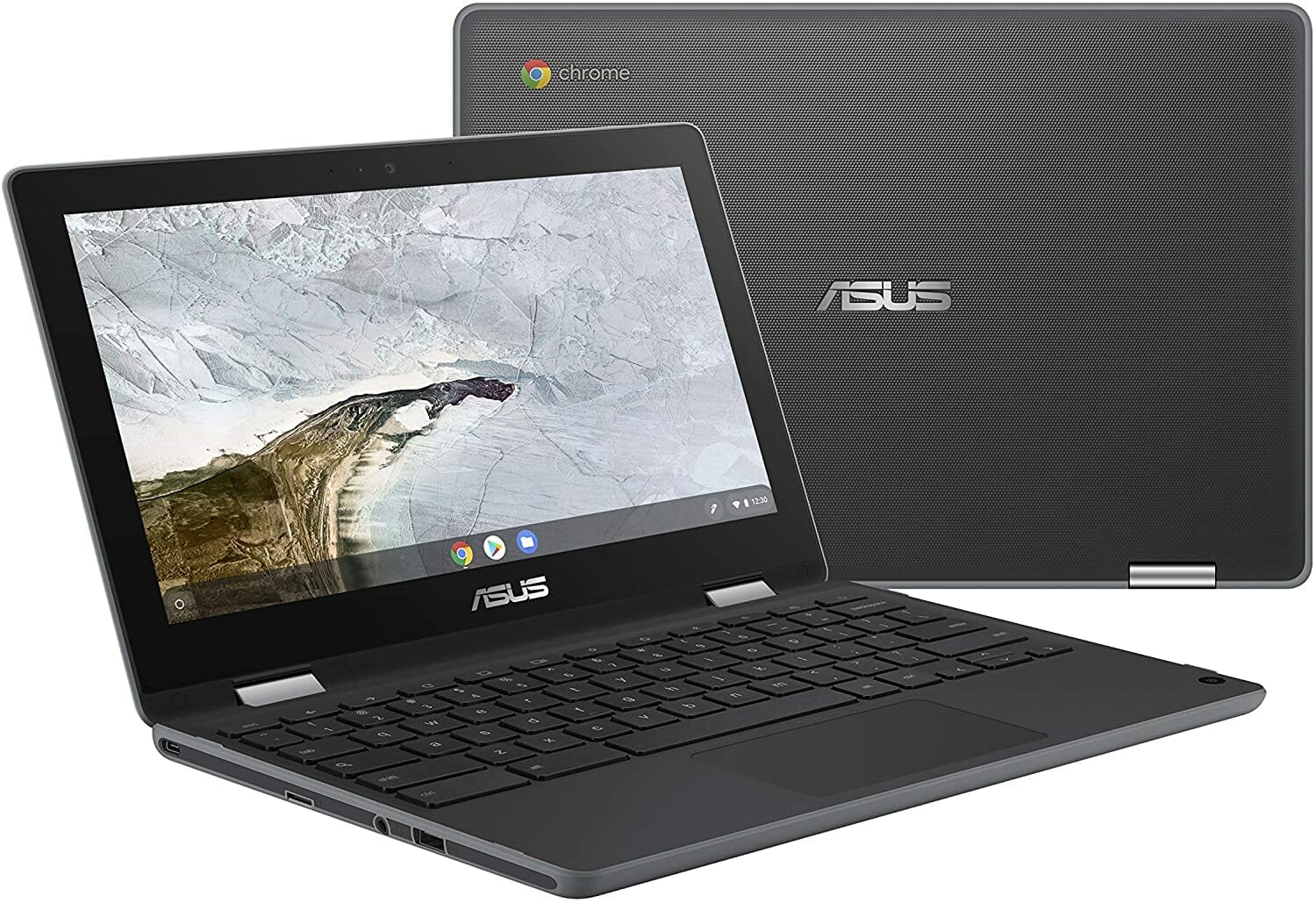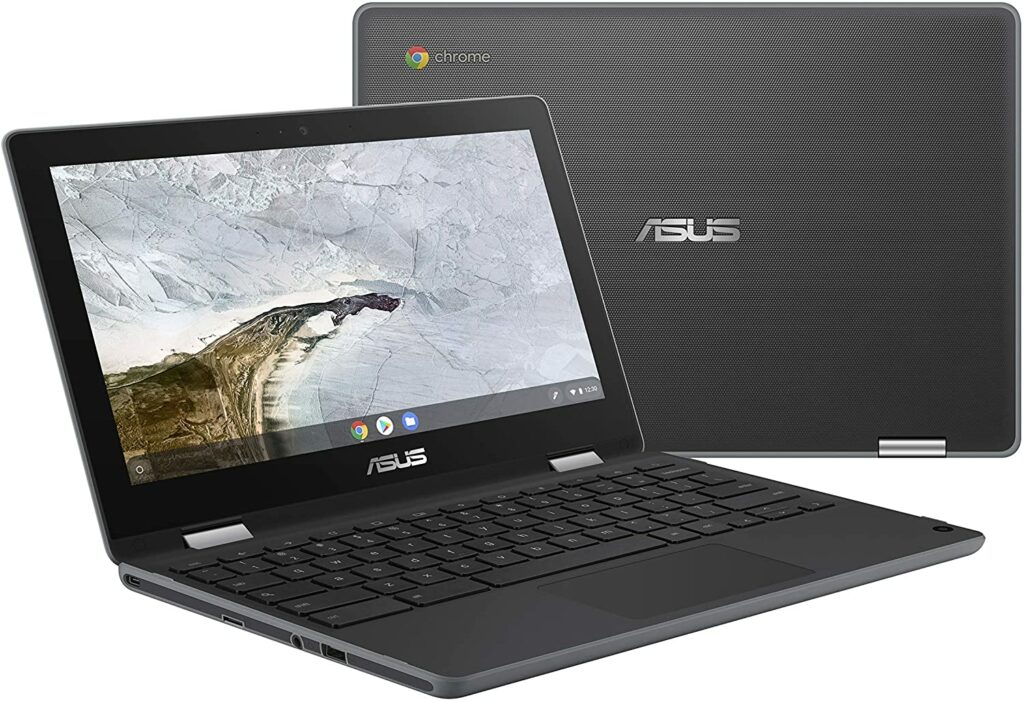 This handsome 11.6″ Asus Chromebook Flip C214 is a unique option that's at once a tablet and a laptop! It was primarily designed with kids' needs in mind and will make for an excellent first laptop for your little ones. Withstanding multiple drop and pressure tests, not to mention it's spillproof, this laptop is the very definition of durable. Unlike the previous budget laptops for sale in South Africa, the Asus Chromebook Flip C214 is shipped with the Chrome OS operating system. Expensive? Hardly! For the bargain price of only R7,533.00, this device can be all yours!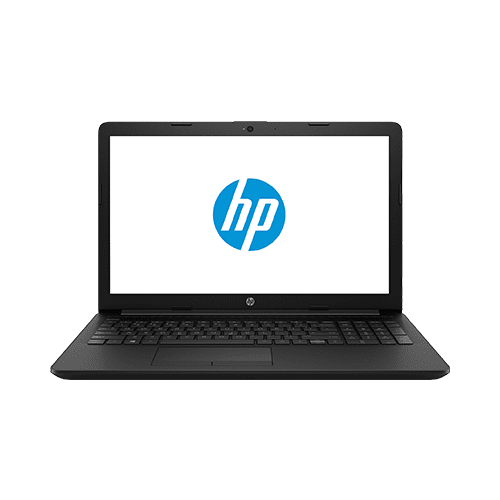 Yes, yes, it's true — at R10,465.00, this HP 15 laptop is a little on the pricier side, but mind you, once you consider what you get, it'll become clear why this machine still very much falls into the budget laptop range. if you pick this HP laptop preinstalled with Windows, you'll have a powerful Intel Core i5 processor, 8 GB of RAM, a 240G SDD, and even an Intel Iris Xe Graphics card! This laptop, which is perfect for your everyday computing needs but also as a gaming laptop, even comes with a full-sized keyboard!
7. Acer Spin 1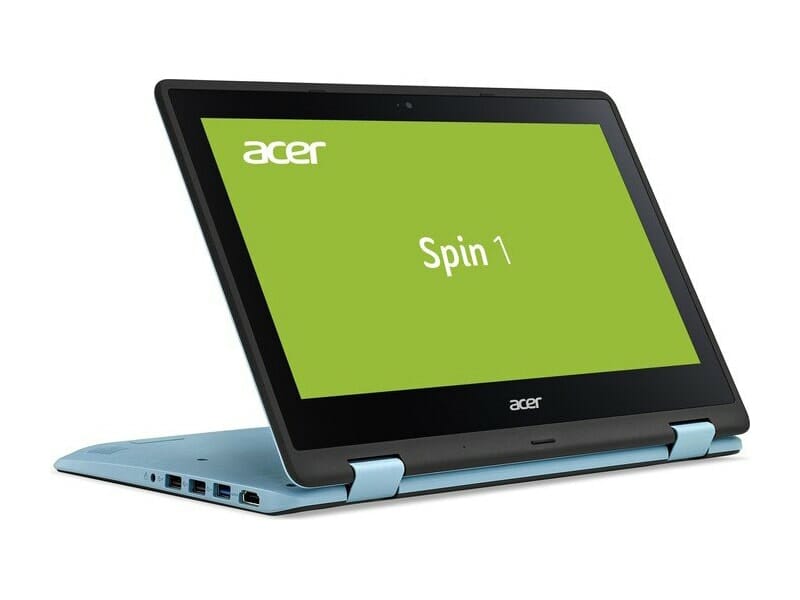 This Acer Spin 1 is a dual-purpose tablet/laptop with an LED backlit display, a touchscreen, and 4 GB of notebook memory. It's perfect for your daily computing if you're the type of person who always needs to be connected, and believe it or not, this device comes armed with Windows 10 right out of the box, as well as a Micro SD card reader and active pen. You could take this great two-in-one laptop and tablet home for a sweet R5,279.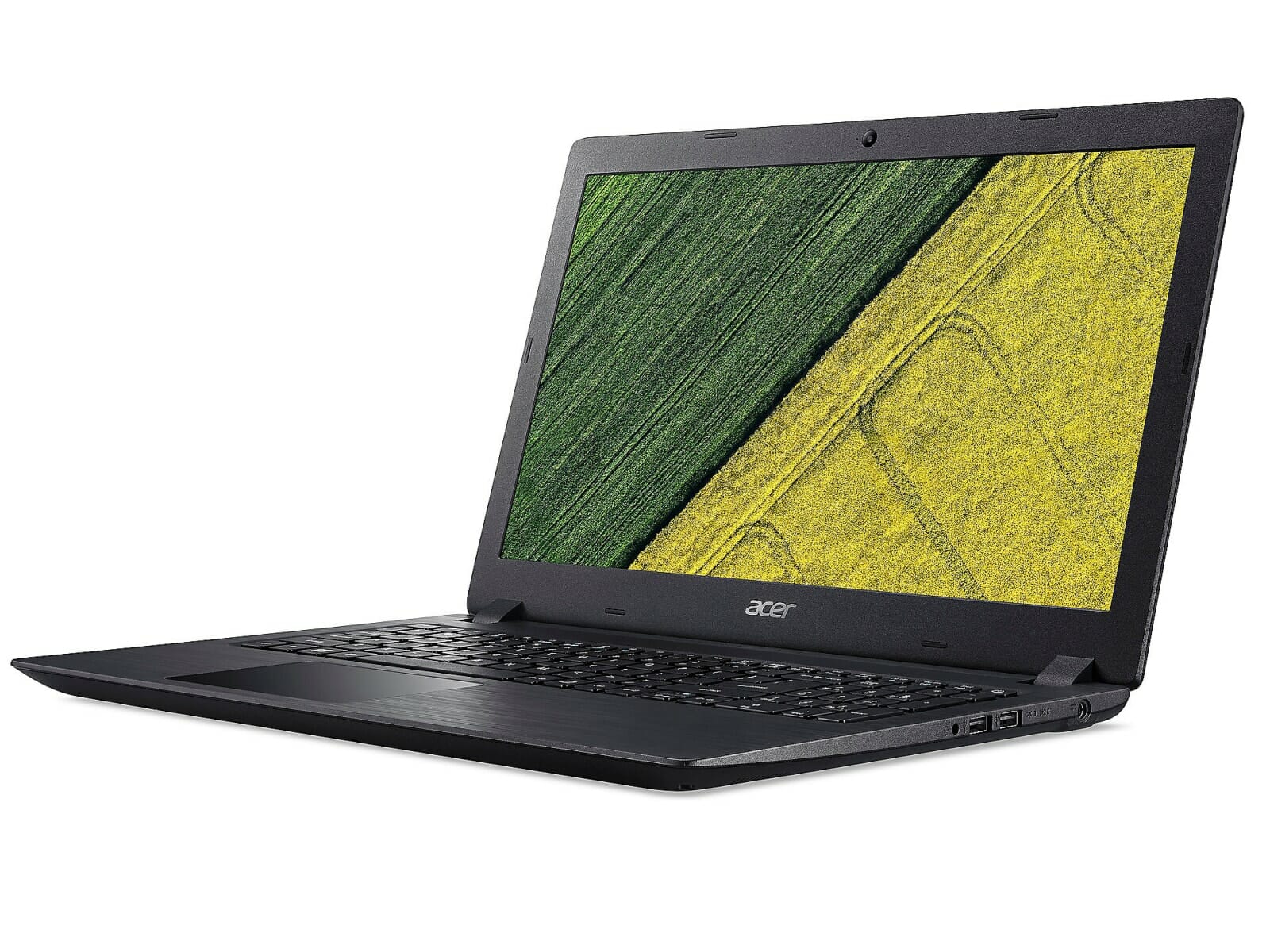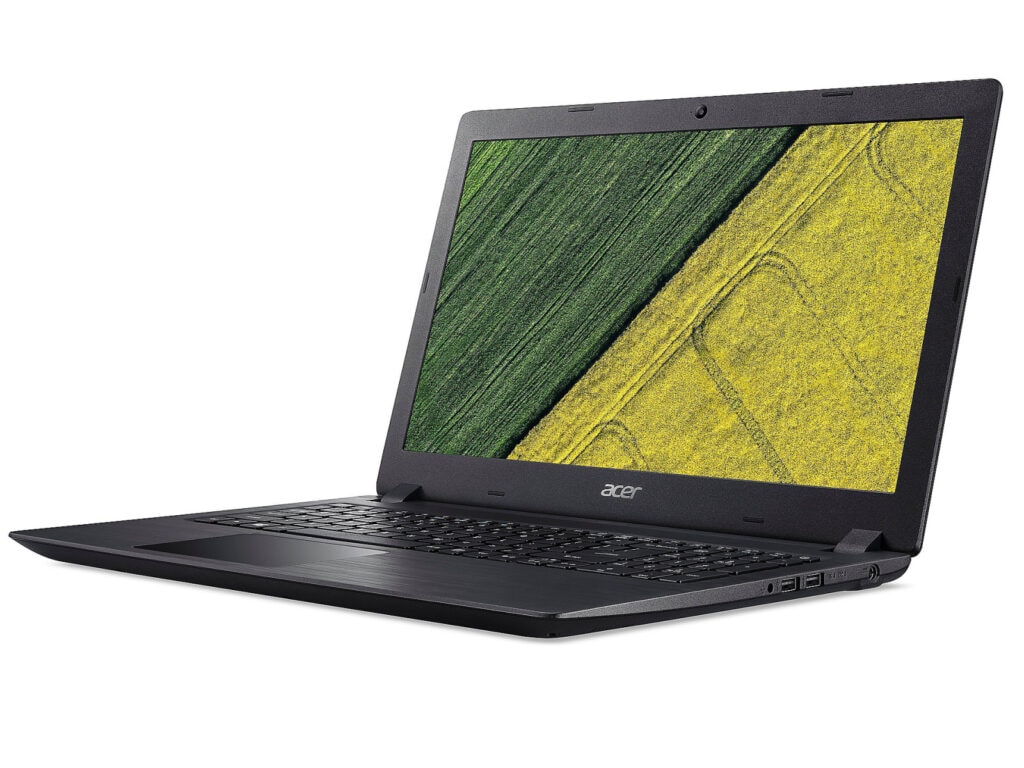 So far we've looked at cheap laptops for sale in South Africa primarily designed for everyday and office use, but what if you're a gamer looking for an affordably priced gaming laptop with slightly higher specs? Look no further than the Acer Aspire A315 if you want a reliable Microsoft Windows gaming laptop without the hefty price tag that's usually associated with machines designed for gamers! Because this is one of the cheapest gaming laptops in South Africa, it's hard to believe it's equipped with an Intel Core i7 processor and a very decent 8GB of RAM for your gaming adventures. This extraordinarily cheap laptop also has an SD card reader. You can pick up this gaming laptop today for R11,499.00.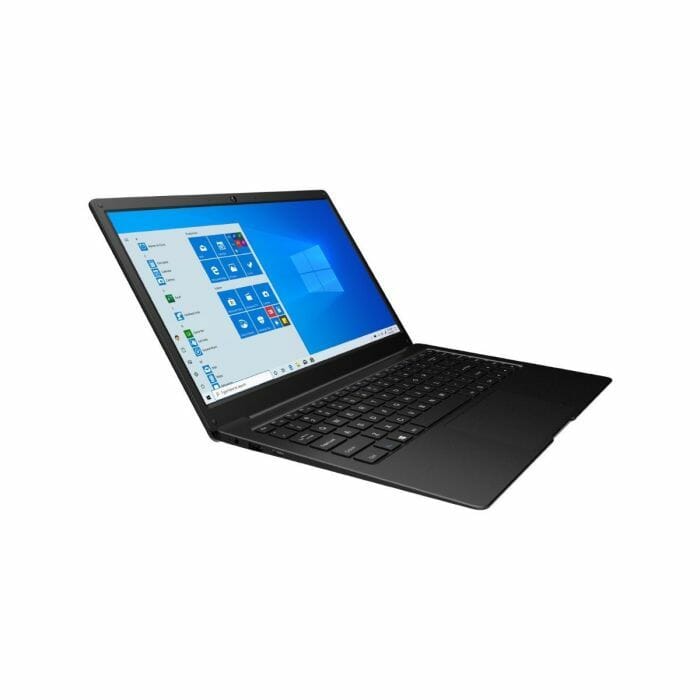 Choose Proline if you want to support the South African economy — this South African brand proudly designs computers at bargain prices. One of their best budget laptops is the Proline V146D, featuring an Intel Core i3 processor, a 128GB SSD, and a HD screen. This Proline machine is great for those who need a laptop for general use. The price? The Proline V146D can be yours right now for a budget-friendly price of R5,749!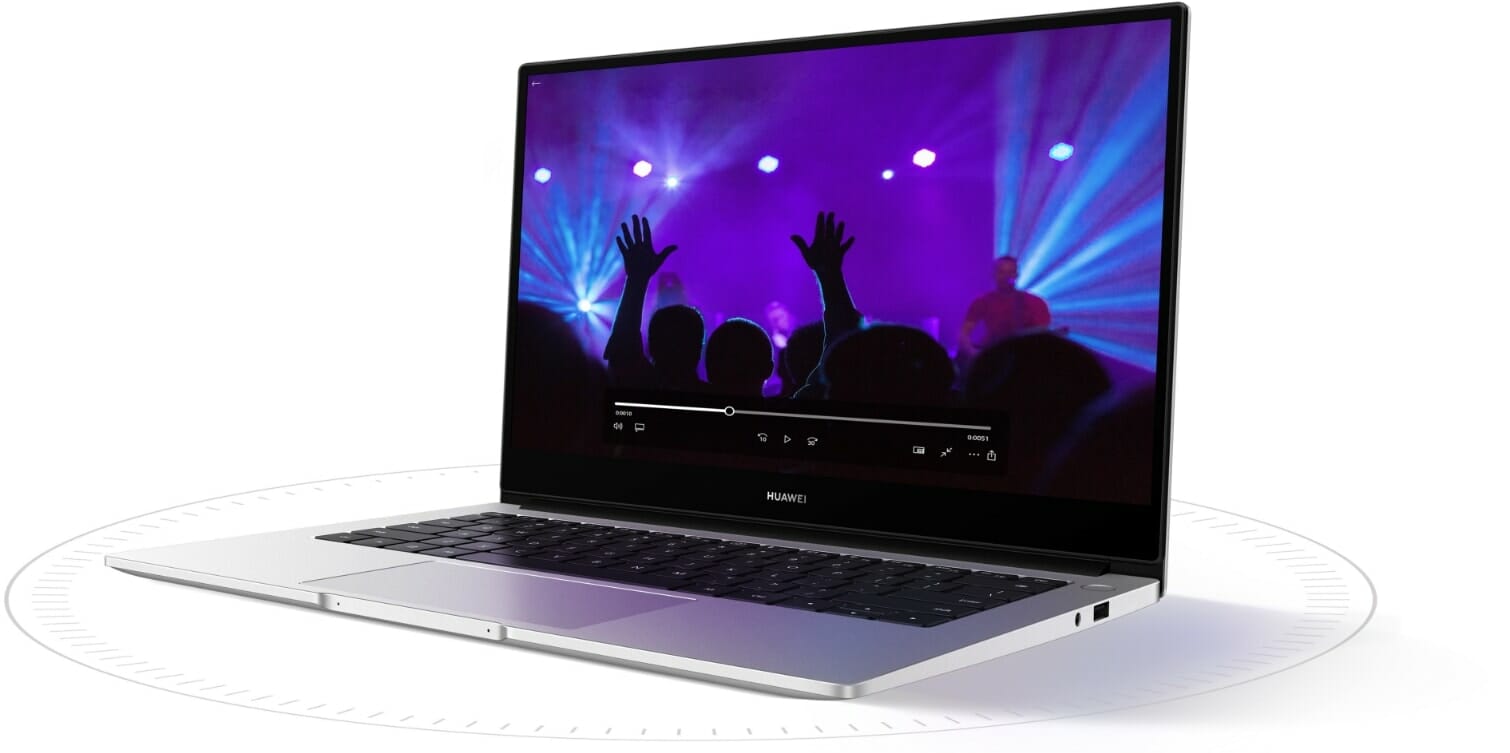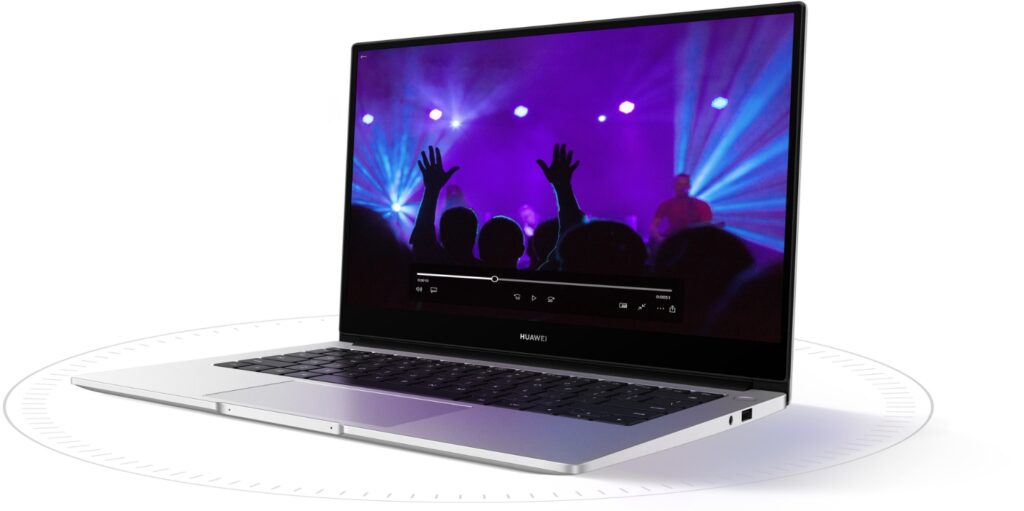 The Huawei MateBook D14 is a spectacular choice! Yes, you'll need to pay a slightly higher price for this handsome silver notebook, but once you see what this Microsoft Windows machine can do, you know that you're still getting an absolute bargain. This awesome machine includes an Intel Core i5 processor with turbo boost, 8GB of RAM, a truly amazing "Shark Fin" fan for great cooling capabilities, and the screen even has reduced blue light for hard workers or gamers who stare at their screens all day! So, security is one of your top priorities? You'll be pleased to know the Huawei MateBook comes with a fingerprint reader. Why not pick up this laptop today for R16,927?
Bargain Laptops in South Africa? Here We Come!
It's tempting to simply look for the cheapest laptops for sale in South Africa, especially when you're on a tight budget. If you want a laptop that's going to serve you well, though, price is only half the story. You'll also have to consider the specs each machine offers to ensure your brand new laptop will meet your needs.
These 10 laptops are among the most affordable choices you could make, but they'll also happily accompany you for countless hours of office work, gaming, or even on your travels — and they won't let you down! That's what good value for money is all about!