Wondering what the best mid-range gaming laptop is? Struggling to find a laptop that's suitable for all your favourite games at a price you can afford? Look no further – we present the best gaming laptop mid-range selection you'll find anywhere.
Our guide will consider:
What makes a good gaming laptop?
What's the best laptop screen size for gamers?
What processor is best for gamers?
How much should you spend on a gaming laptop?
Are gaming laptops worth it 2022?
What is a good mid-level gaming laptop (with suggestions)?
Without further ado, let's get to the best brands and products on the market.
So which low-budget laptop is best for gaming? Acer makes a compelling case for being the top brand for low-budget gamers. Its i5 range is more affordable but slightly less powerful than the i7 options. We've reviewed the i7 models below because we believe they represent the best investment for gamers, but the Acer range is full of superb options.
Check out their specs and find your ideal gaming laptop below.
Acer Aspire Nitro | I7 11800H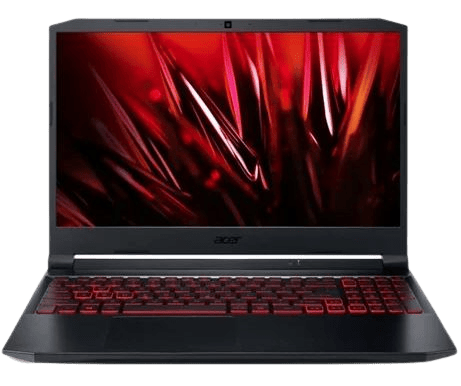 The Acer Aspire Nitro i7 is an excellent mid-range gaming laptop. It's stacked with power, with an Intel i7 processor and 16GB of RAM. This means you'll be able to play even the largest online games without a hitch.
Its NVIDIA GEForce RTX graphics card is perfect for gamers, too, especially if you're not planning to upgrade to a dedicated graphics card. You can also cut to the i5 model to save a bit of money – both are among our top picks.
Pros
Powerful processor
Reasonable price for a great laptop
16GB RAM
Solid graphics card
Cons
Verdict
This is a great all-in-one computer for gamers who don't want to build their own stack. A superb mid-range choice.
Acer Predator Helios 300 | I7 12700H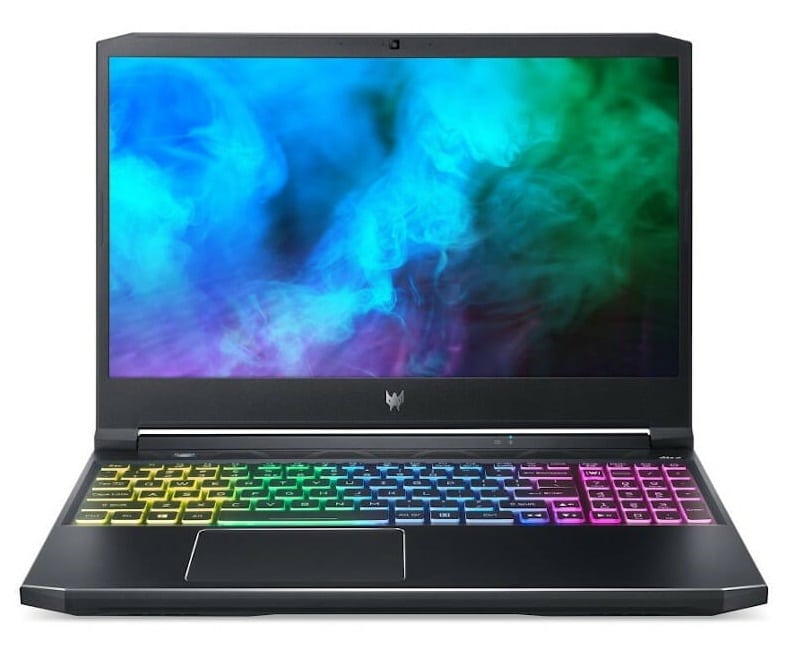 When you're asking which is the best mid-range laptop brand, the Predator Helios makes a great case for Acer. With 1TB of SSD memory, 16GB of RAM, a NVIDIA GEForce graphics card, and an Intel i7 processor, it's the complete package.
As with the Aspire Nitro, you can save money by downgrading to the i5 model. However, you'll see where the extra money goes in this laptop's long-term performance. Its large screen (17.3″) also makes it perfect for gamers, and its sleek design just completes the picture.
Pros
Large screen
Great processor
Sleek design
Excellent graphics
Cons
Verdict
If you're looking for a long-term gaming laptop, the Predator Helios has you covered for years to come. Worth the higher cost.
Are gaming laptops worth it 2022? Absolutely.
Dell illustrates this point so well with its diverse range of gaming laptops. Its proprietary Alienware computers are perhaps the finest laptops you'll find as a gamer. Meanwhile, it also offers budget-friendly solutions like its Inspiron model. This is available with i5 and i7 processors, meaning that there are great options for everyone.
Dell continues to making laptops a great choice for gamers on a budget. Here are our top picks.
Alienware X15 R2 | I7 12700H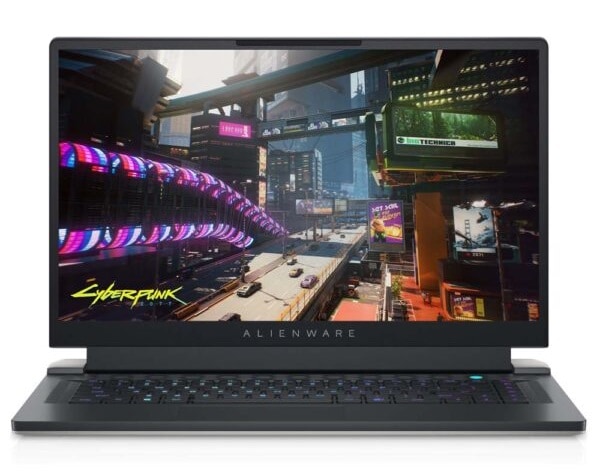 Dell's Alienware range is the best of the best. Powerful NVIDIA graphics. 16GB of dedicated RAM. 1TB of SSD storage. A stunning design. And all those small quality-of-life features that make Dell such a top brand for laptops.
Its keyboard is beautiful. The folding screen is intuitive and raised to be more like a monitor. Its resolution is magnificent. If you want to splash out, this is where to do it.
Pros
Top-class gaming laptop
Unbeatable all-around performance
Stunning graphics
Unique screen design for gamers
Cons
Verdict
Dell's Alienware range has revolutionized laptops for gamers. Let it revolutionize your gaming experience.
Dell Inspiron 5515 15 | R5 5500U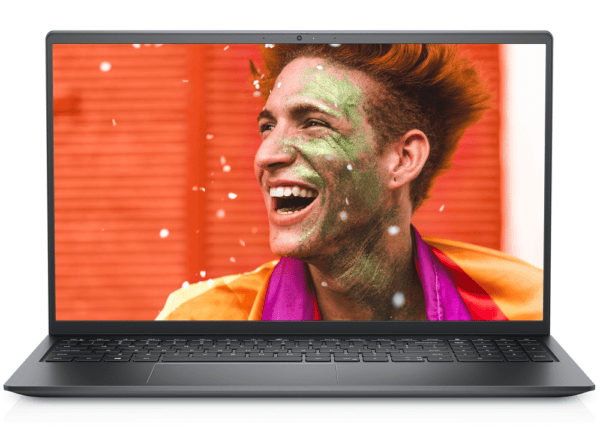 At the other end of the price scale, we have the affordable Dell Inspiron 5515 15 R5. This is a great choice if you're gaming on a budget – with 8GB of RAM and 512GB of storage, it's got enough power and space for all your favourite games.
Many consider the Ryzen 5 processor superior to i5 processors for gamers on a budget. Its AMD Radeon graphics are also very good – a top choice for budget gaming.
Pros
Solid RAM
Very affordable
Good graphics card
Strong Ryzen processor
Cons
Upgrade to R7 for improved performance
Verdict
Dell thinks of everyone when it designs its laptops. This computer is proof that you can happily game on a budget.
What is the best mid-range laptop brand? When it comes to solid performance, good graphics, and a great price, Lenovo has a lot to offer. Lenovo is one of the best mid-range brands for gamers because it focuses on putting out a well-rounded product that is all work, all play.
Check out our top Lenovo gaming laptop below.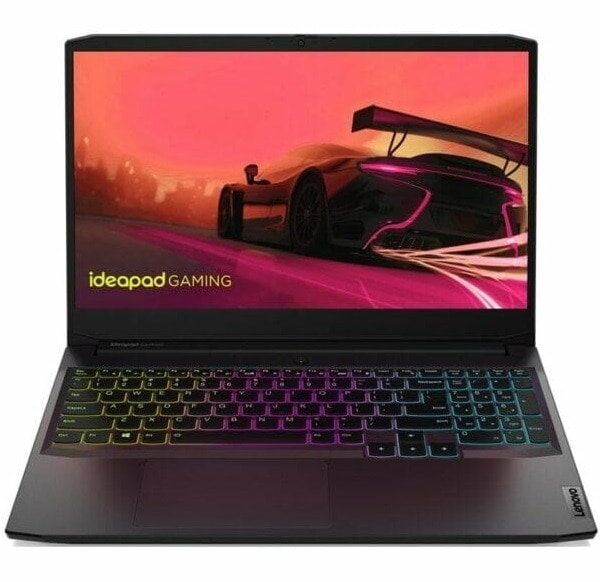 The Lenovo Ideapad 3 boasts a powerful Ryzen 7 processor but costs significantly less than most models offering i7 or R7 power. Its 256GB SSD memory is augmented by 1TB of HDD memory, so there's plenty of room. Meanwhile, 8GB of RAM is plenty to play even high-energy RTS or FPS games without stumbling.
Its slick design and excellent graphics (NVIDIA GEForce RTX 3050) complete the picture. The picture looks very, very good for this price.
Pros
Great price for R7 processor
Plenty of RAM
Great graphics
Lovely design
Cons
Verdict
Lenovo has put out a high-end gaming laptop at a mid-range price. We love to see it, and so should you.
So what is a good mid-level gaming laptop? HP believes it has the answer. Check out our top pick from HP below.
HP 250 G8 | I7 1165G7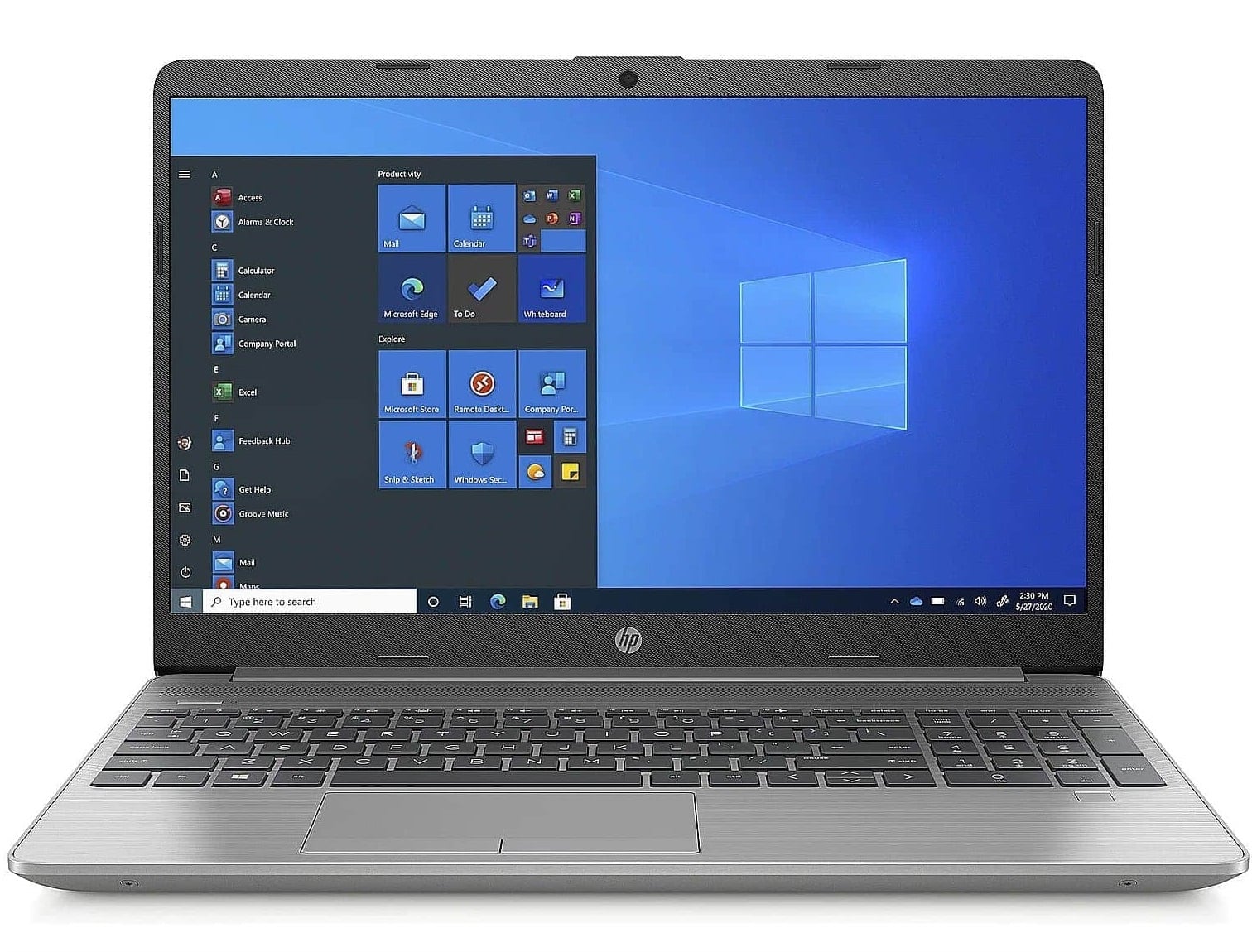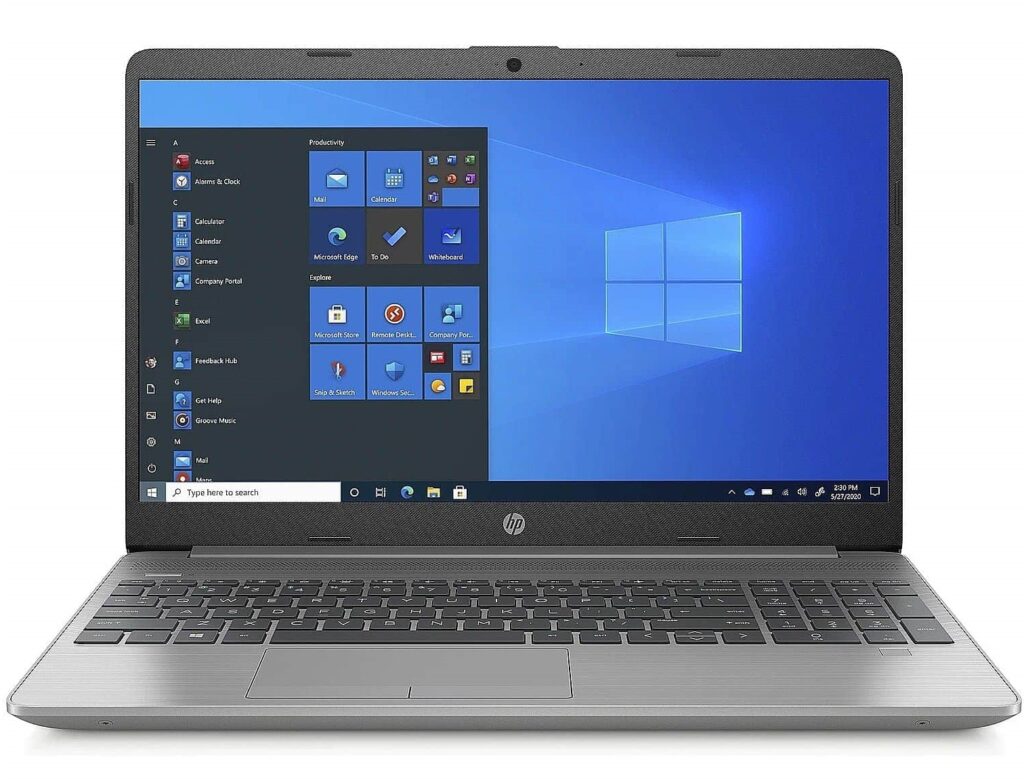 HP's 250 G8 model has all the specs you'd expect from a high-end gaming laptop (8GB RAM, i7 processor) but retails at a fraction of the price. HP doesn't necessarily design laptops for gamers, but it does build computers that can meet gamers' needs without compromising on HP's core offering.
What is that offering? Solid all-round performance. Fast browsing speeds. Long battery life (a godsend to gamers!) This is a laptop that can handle it all.
Pros
Affordable
Great processor
Plenty of RAM
Excellent battery life
Cons
Verdict
We love HP laptops because they're all-rounders. You can turn your hand to anything without paying through the nose.
FAQ
What is a good mid-level gaming laptop?
Any of the options above can handle your gaming needs. The higher-end laptops will perform better for longer and suit larger games.
Which low-budget laptop is best for gaming?
A computer with an i5 or i7 processor will save you plenty of money if you're on a budget. However, it'll wear down faster.
Which is the best mid-range laptop brand?
Acer, Lenovo, HP, and Dell all have superb offerings for mid-range laptops for gamers.
Are gaming laptops worth it 2022?
More than ever. With models like Dell's Alienware range and Acer's Predator computers coming out, gaming laptops are entering a golden era.
Wrap Up
There are great budget options for gamers today. The key is to consider how much you'll use the computer.
Spending a few extra thousand Rand on a higher-end model might feel risky, but you'll find it pays you back in long-term performance. Shop the PC International store and find your perfect gaming laptop today.