Not sure which laptop is the best when it comes to the touchscreen? With so many options available, it can be difficult to know where to start. That's why we've put together the most frequently asked questions to help you uncover which laptop brand is best for your needs.
In today's market, there are many features you need to consider before making your final decision on the best touchscreen laptop. Not only does the touchscreen matter, but the applications and accessories that are compatible with it. Knowing what each brand has to offer you will make the decision easier and what kind of model you want and whether it's worth getting a laptop with a touchscreen.
Take a look at what we discovered while assessing which brand touch screen laptop is best.
Which brand touch screen laptop is best?
It's difficult to pinpoint exactly which brand has the best touchscreen laptop available. Ask yourself what your specific needs are when it comes to the technology to best determine which brand touch screen is best.
When asking what laptop has the best touchscreen for responsiveness and accuracy, we can hand that over to the Dell XPS 15 (2020). The anti-glare, anti-reflective screen is only part of this powerful device, contained within a light, sleek model chassis that makes working more comfortable than ever before.
Another model worth your time is the Lenovo Yoga. With a comfy keyboard and a sleek glossy finish, you'll love the way the touchscreen feels while working. It's slightly cheaper than its competitors and comes with a variety of additional features like a touch pen and privacy shutter.
While determining a definitive best is no easy task, these models are renowned for their capabilities. Always check the specifications and reviews to ensure you'll be happy with your purchase. Some models are known to have issues due to the weight of the screen, like the HP Pavilion x360, but you can easily determine how to overcome those potential problems.
Is it worth getting a laptop with a touchscreen?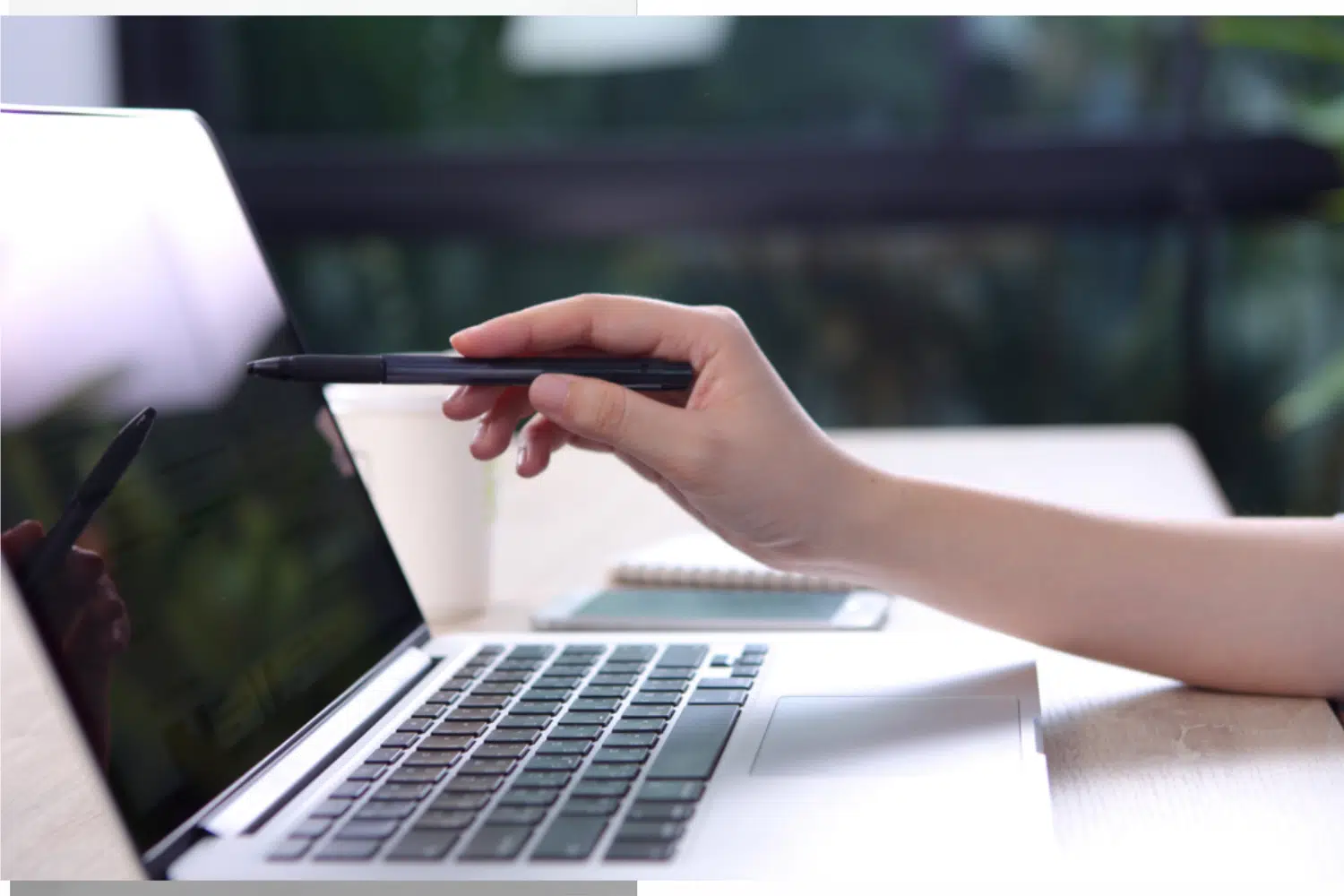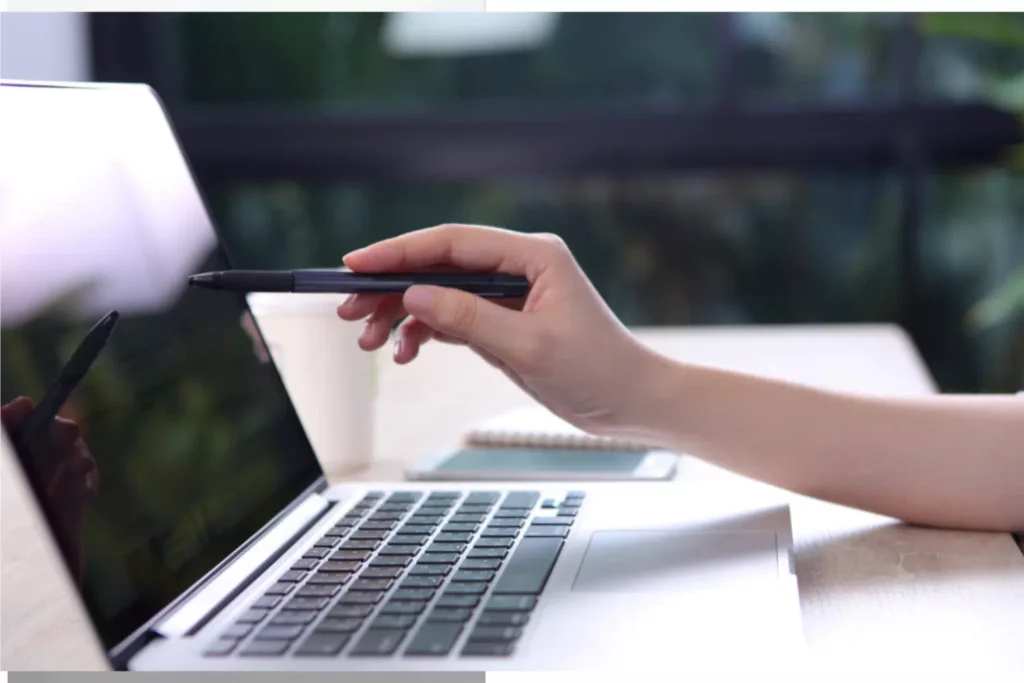 A touchscreen may be a luxury for some and a necessity for others. What are your needs for a laptop? Gamers likely won't need a touchscreen, but artists will label it as essential. Those who work in an office setting and need the ability to work hands-on and navigate the user interface quickly may enjoy the feature as well.
Investing in a touchscreen laptop is something we recommend if you're looking for a more personal touch in your computing experience. Artists and writers especially love the use of a touch pen to draw, write, and create on the surface of the screen. You'll want a model with a touchscreen that supports pressure sensitivity for drawing as an artist, and you'll want something with decent accuracy so that it picks up your movements precisely.
So is it worth getting a laptop with a touchscreen? These models tend to have more vibrant and accurate colors on the screen as well, so it's a must-have for those who work in design. Students and creative-minded people will adore the additional support from the touch interface as it streamlines their experience.
What are the best touchscreen laptops?
For Windows users, the Surface Pro series or the Surface laptop Studio is a great option! The real choice depends on your preference for iOS or Windows operating systems, but so far, Apple has yet to release a laptop with a proper touchscreen.
There are more options, though — specifically when it comes to your needs for the laptop. What is the best touch screen laptop for a college student? You'll want one that's affordable but responsive. The HP Spectre x360 has a responsive touch screen that allows users to write and draw seamlessly on the surface. While it isn't as affordable as some competitors like Asus and Dell, you won't beat the quality of this 2-in-1 laptop.
If you're a creative looking for a fast, reliable machine that can handle your workload, then the Microsoft Surface Studio is the way to go for the best touchscreen laptop display. The more capable the machine, the more expensive it will be, but compromising on quality leads to poor results in the tech industry.
How to choose the best touchscreen laptop?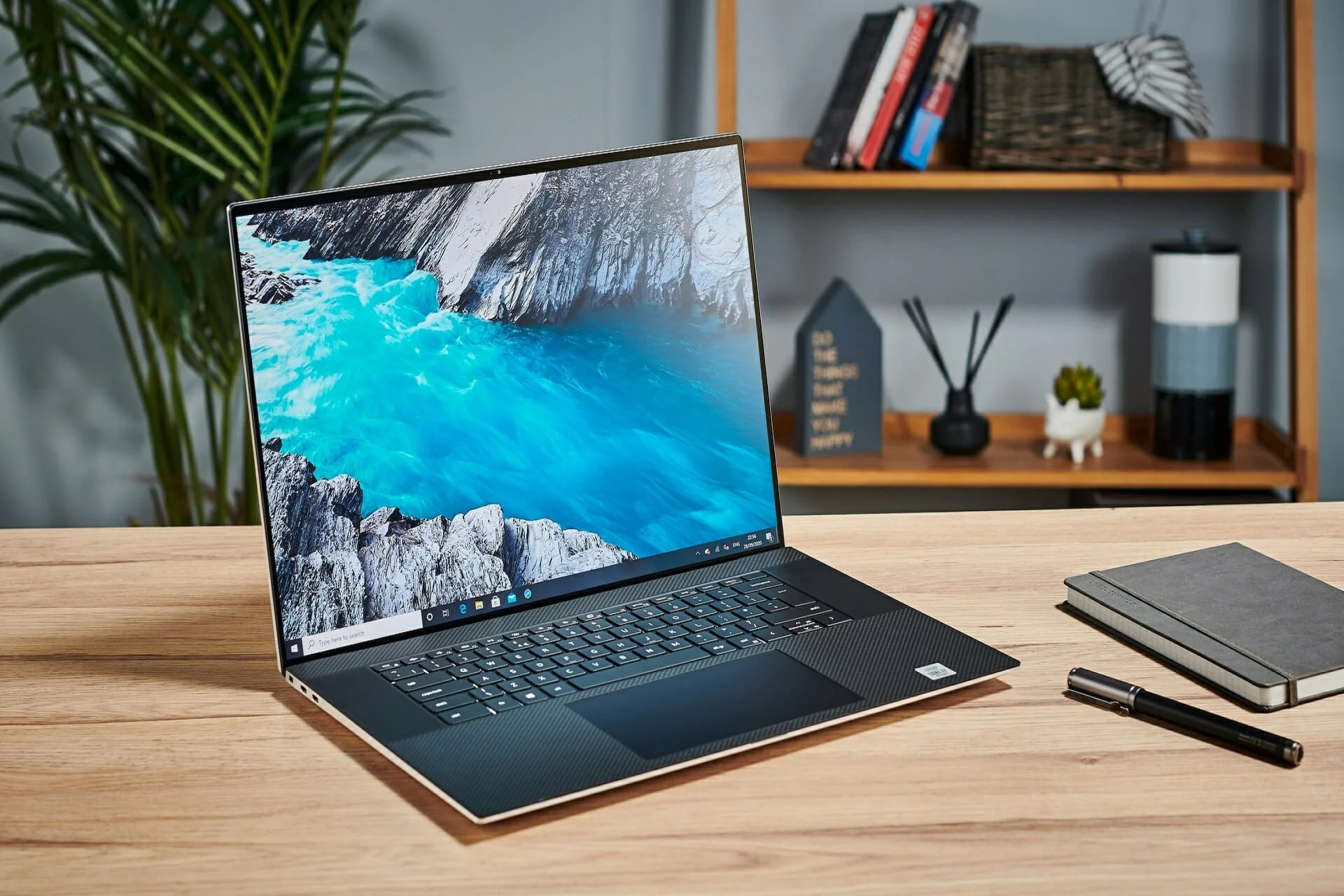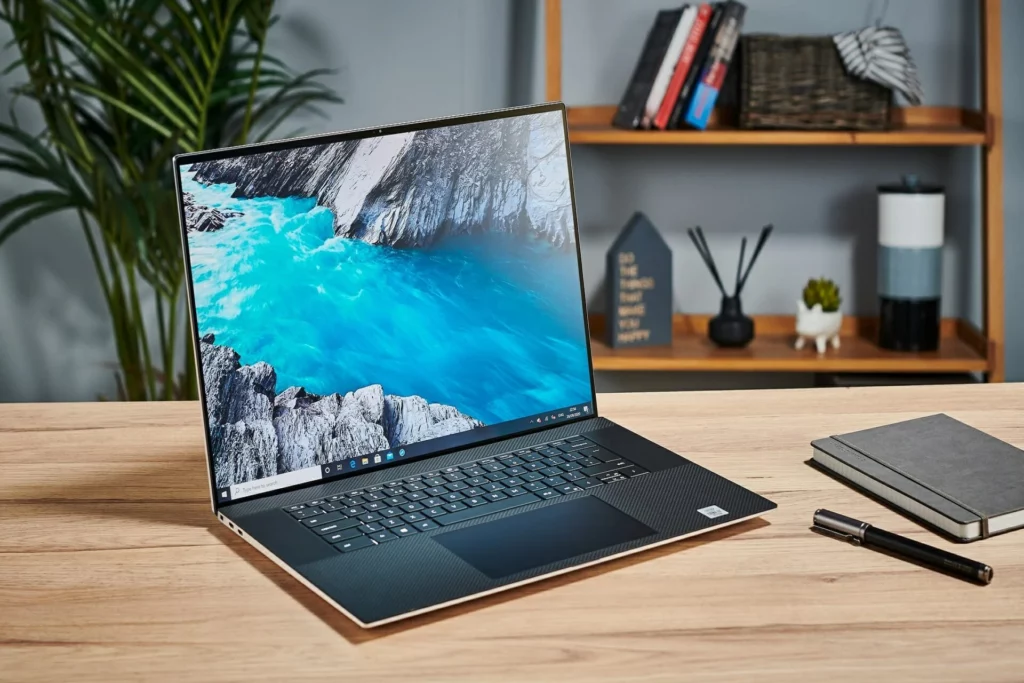 A new laptop is an investment, and it's one you make after doing plenty of research. For example, you'll want to know what is the best touch screen laptop for a college student vs a gamer. Thankfully, we've done most of the work for you!
Selecting the best laptop means knowing what you're looking for. As an artist or creative, you'll want a full display that accommodates you and supports a touch pen and pressure sensitivity to get the results you're looking for.
Overall, you'll want to find a touch screen with a quick response time to streamline navigation. If you have a tight schedule or a lot to get done, moving from application to application with the press of a finger is easier than trying to click and drag your way there with a trackpad or mouse.
Pay close attention to battery life, as one disadvantage to touch screens is that they drain more power. Knowing this, the search for a model with a longer battery life may be worth the effort if you plan to work on the go without the charging cable nearby.
Wrap Up
In short, the type of technology you need and which brand touch screen laptop is best depends on what you plan to use it for. Features that greatly impact artists may not affect you at all, or vice versa. Take a moment to contemplate what features matter most to you and create a budget so you can work with the laptop you need!