In today's modern world laptops have become smaller, faster, and slimmer. This leaves you with fewer options when you are looking for a full computer setup. This means that laptop accessories have become essential to get the most out of your machine and the time you put in. Almost any flaw can be fixed with the appropriate accessory and today we will look at the must-have ones. But what are the things needed for a laptop?
The ideal accessory can help you achieve any goal, like boosting productivity, increasing content intake immersion, or setting up the perfect office space for remote work at home. Accessories have adapted, making it easier for you to find the perfect solution for any work you have to master.
A laptop is a very versatile tool, but it can be made even more helpful with the top accessories. Learn more about which ones you need.
What Are the Things Needed for Laptop?
Regardless of whether you are using a MacBook or one of Windows best-selling laptops, you won't be able to harness your laptop's complete capacity if you don't accessorize it with what you need.
There is an accessory for every need, from improving productivity to protecting your laptop. Your personal needs will determine which laptop accessories are best for you. It's also crucial to make sure your laptop is compatible with the accessories you choose. All accessories disclose the details on which laptops they are intended to work on due to the large variety of laptop models and OS systems available.
These laptop accessories will come in handy for you whether you work from home, at the office, or anywhere in between. Also, they will increase not just your output but also the accuracy and quality of your work. What are the things needed for a laptop? Discover the top ten here:
1. Adjustable Laptop Stand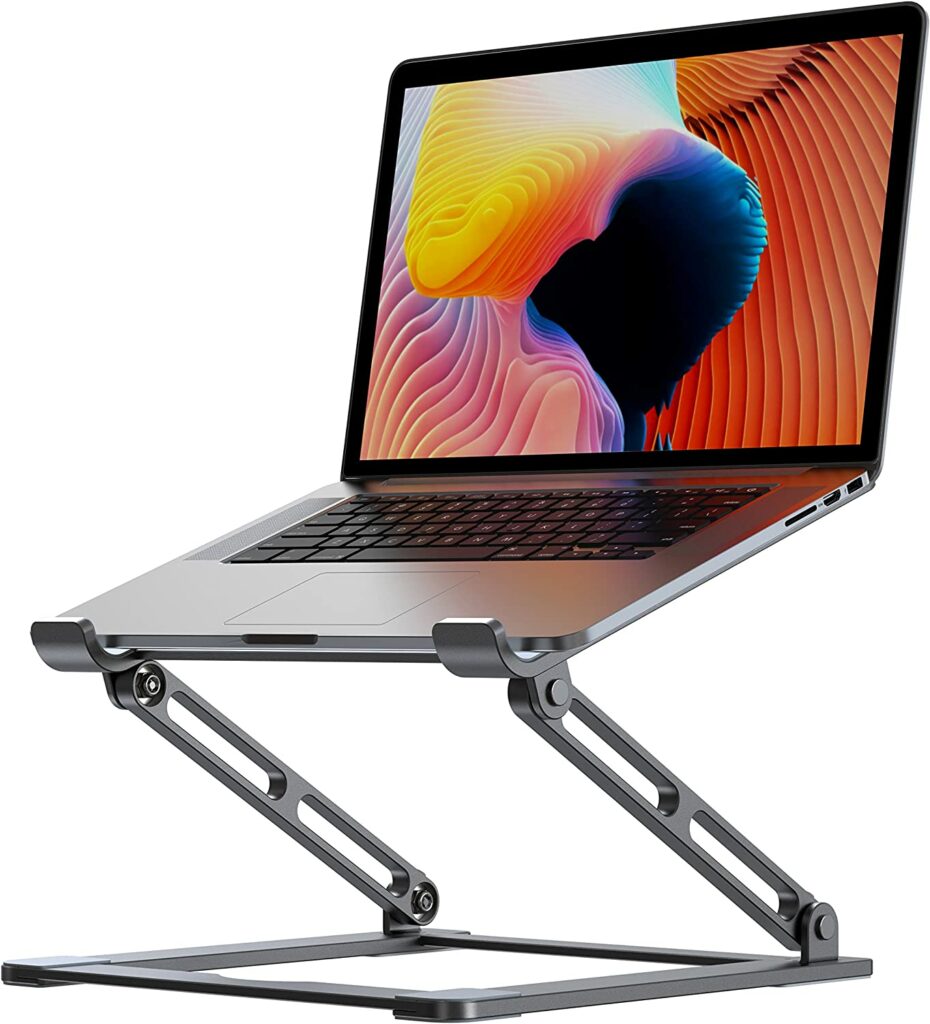 You can work from wherever with an adjustable laptop stand. Nowadays, people rarely go longer than a day without using a laptop. But this can cause pain in the neck, shoulders, and wrists, making it unhealthy to spend all day in front of a screen. However, it's easy enough to use the flexible laptop stand wherever you are, making it essential for practically all professions.
Some benefits of an adjustable stand are that users can change the screen height on their laptop stand to keep their back straight while using it, making typing comfier and less taxing on their wrists. Also, users can recline the surface for better comfort. The stand can be assembled anywhere you wish to work, including on the ground, on a bed, on your lap, and on countertops.
2. Wireless Mouse & Keyboard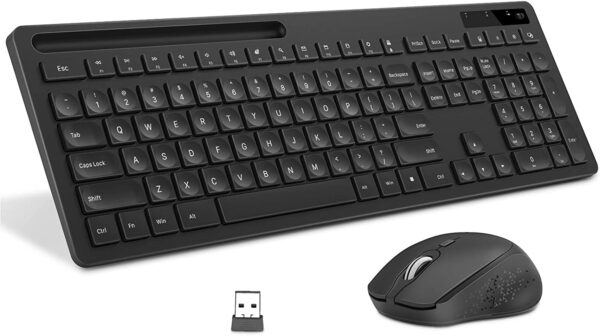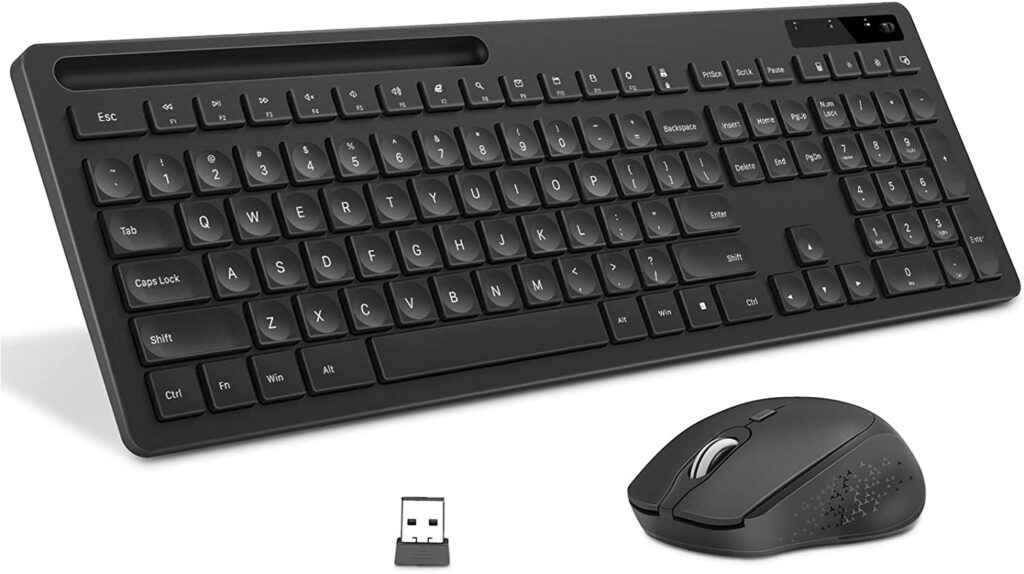 Most wireless computer mouses and keyboards have a range that extends from 30 feet (9 meters), with latency and interference from obstructions typically only becoming a concern at the top end of this range. One of the main advantages of these accessories for users is the flexibility to walk farther away from their laptops, which is helpful when viewing presentations or interacting on-screen with colleagues.
A wireless mouse and keyboard also offer another big advantage over corded devices: style. It will remove many wires from your home office or workspace if you wish to declutter it. Your desk looking like it's covered in wires is obtrusive and takes up space. They may also reduce your level of productivity at work and have a detrimental effect on the environment.
3. Laptop Messenger Bag With Lots of Storage Space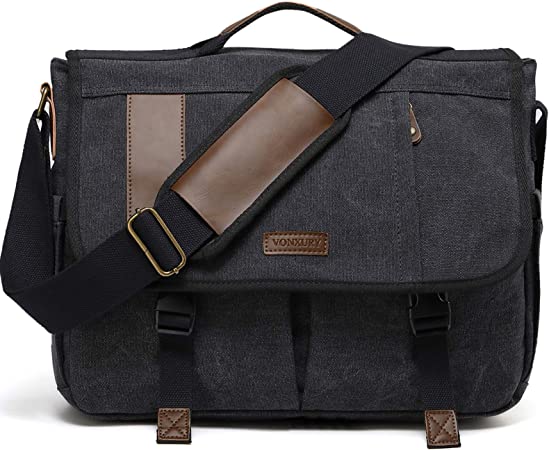 The laptop messenger bag is perfect for the workplace, home, university, and when you are traveling. You could effortlessly wear it over your chest or shoulder when you want to get to a conference, classroom, ferry, or railway on time.
These lightweight accessories will easily organize your life with all the different storage spaces it provides. Also, unlike backpacks that cover and heat up your back, the laptop bag only minimally touches your shoulder and chest, so you will never have to worry about sweat stains.
4. Portable Monitor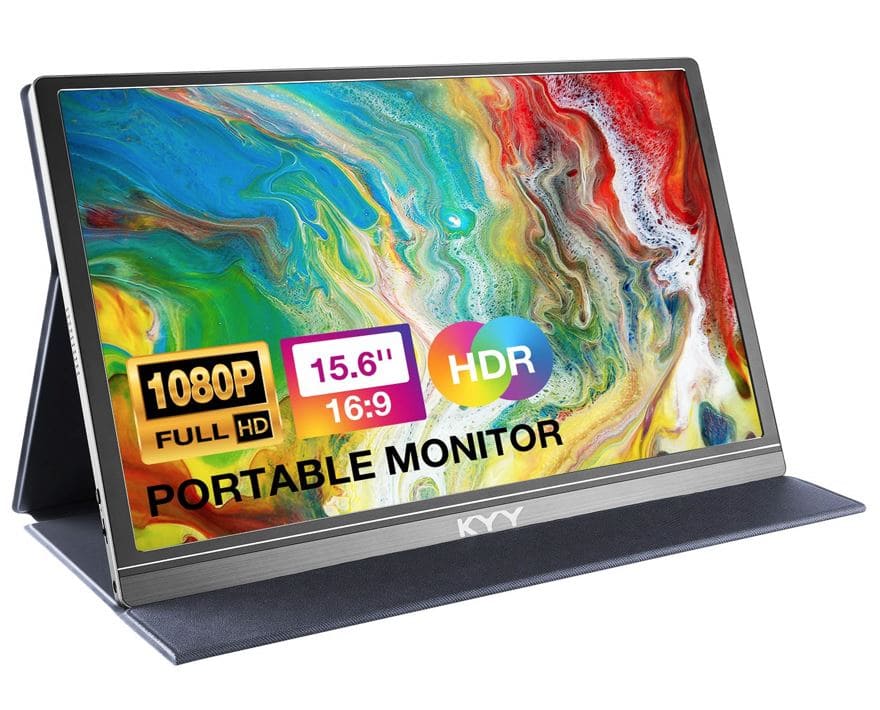 People are increasingly using portable monitors as a means of increasing their productivity. They combine the bigger screen of a computer monitor with the mobility of a laptop. Uses can include working, studying, gaming, and other forms of amusement. Increasing the size of a laptop's display or extending the screen of a laptop is simple with portable monitors.
One can use them to increase productivity in various settings because they are so compact and thin. Since a portable monitor will not really take up much room, it makes things simpler. Simply connecting a portable display with a cable to the charging station or USB port on your laptop, you can operate it in cramped areas like a car, or a seat on a flight.
5. Cleaning Supplies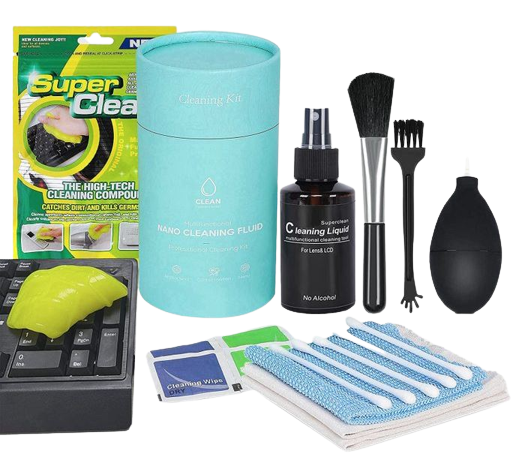 There are numerous advantages that a clean computer offers a favorable effect on both your working and personal wellness. For a healthy workplace and to prevent your laptop from overheating or failing, computer cleaning is just as crucial as office cleaning. You can benefit from having a clean computer by saving money and safeguarding your health. Cleaning your laptop's keyboard, screen, and other accessories is only one aspect of physical maintenance.
In the end, you're practically certain to increase the lifespan of your laptop if you regularly clean it and take good care of its internal parts. Additionally, you will avoid having to buy a new laptop so soon after doing so, which will save you hundreds of dollars in repairs and upgrades.
6. Cooling Pads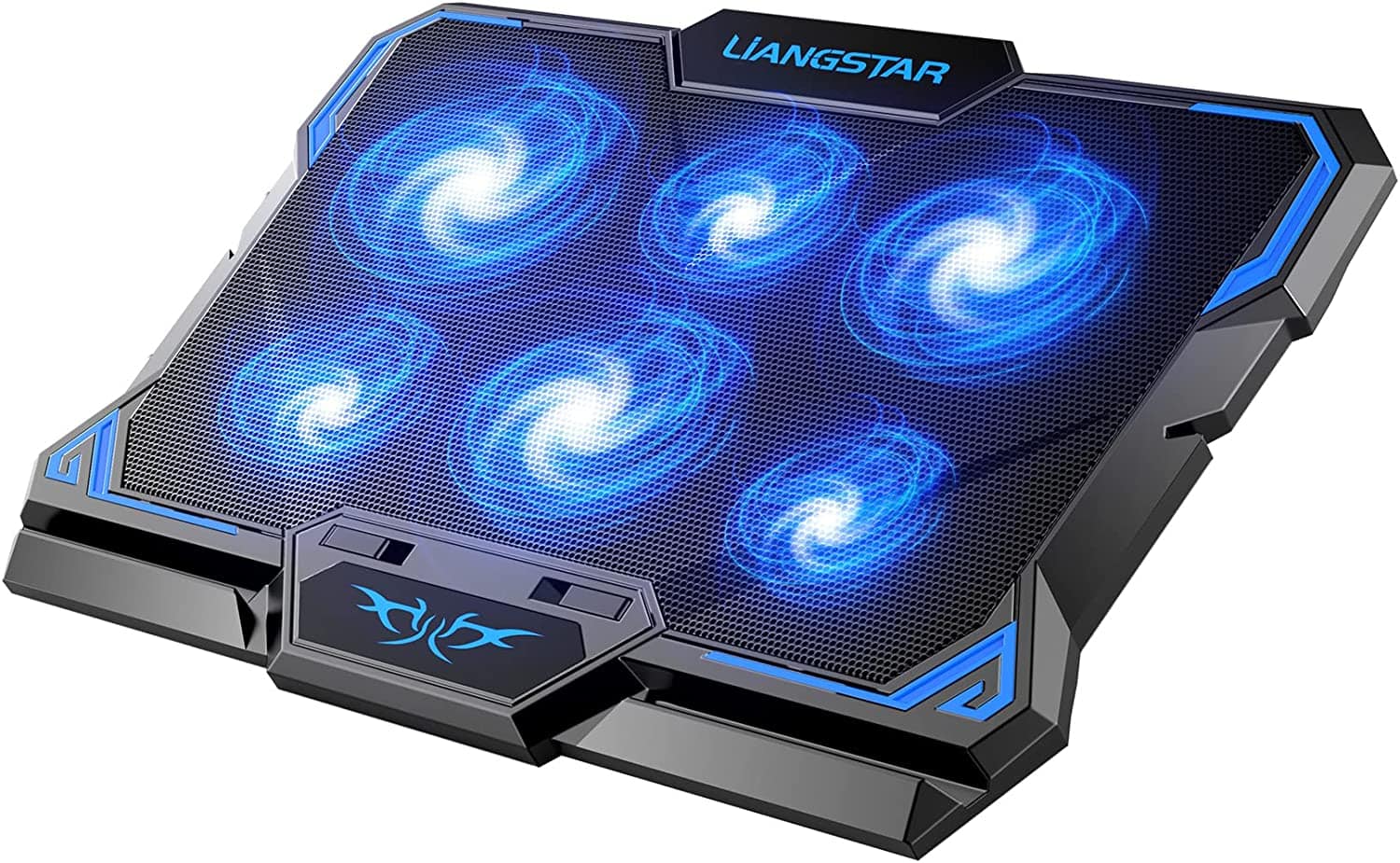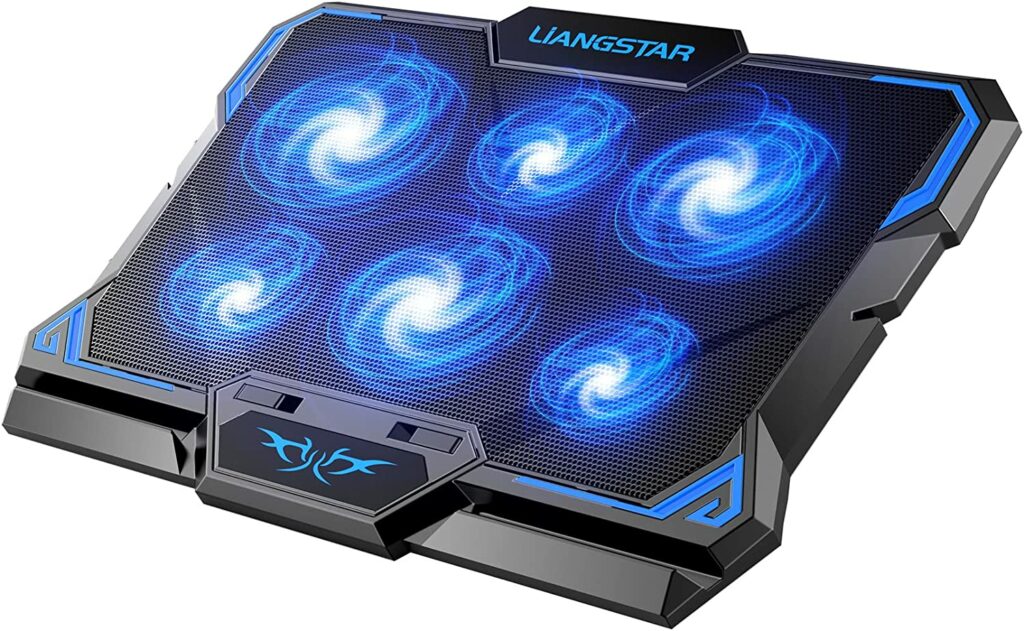 The initial and most apparent advantage of someone using a laptop cooling pad is that they reduce the temperature of their laptop, preventing it from overheating. The fact that laptop cooling pads are simple to use is an additional advantage. Place your pads underneath your computer, switch them on if necessary, and you're ready to go with minimal setup for maximum benefit.
Additionally, if you intend to run huge files on an entry-level laptop, you will be unable to do so without installing external hardware, such as a cooling pad. This is because the hardware of entry-level type laptops simply isn't designed to accommodate large files.
7. External Storage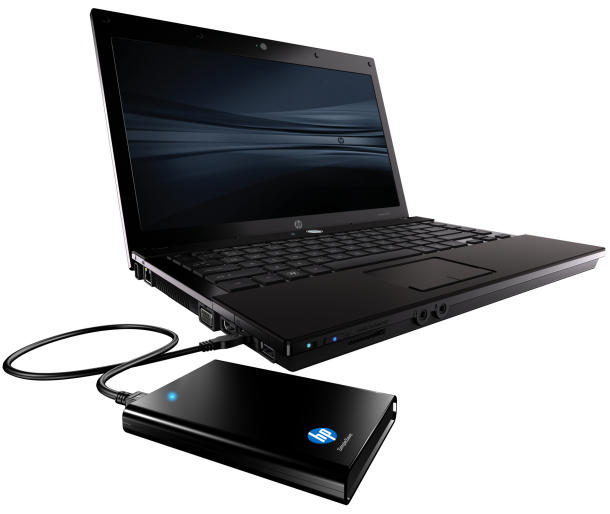 When considering "What are the things needed for a laptop?" don't forget about extra space! You can store your files in larger memory with an external hard drive. Data stored on an external hard drive can only be accessed when the device is connected to a computer, so you can keep data you do not need to check very often on an external hard disk.
External storage is a portable, user-friendly gadget that can offer immediate memory whenever you require it. Simply plug the cable's first end into your computer and the drive's second end into the drive to use an external hard disk. The main benefit of having an external drive is how mobile it is. You can attach them to many laptops and take a lot of storage with you wherever you go.
Compared to cloud storage, an external hard drive will be far more dependable as well. What happens if the cloud supplier's website is down when you need access to your information before a crucial meeting? Sadly, this means that you are powerless to gain access to your private files. A significant drawback of using the cloud is trusting internet services with the security of your data.
8. Speakers and Headphones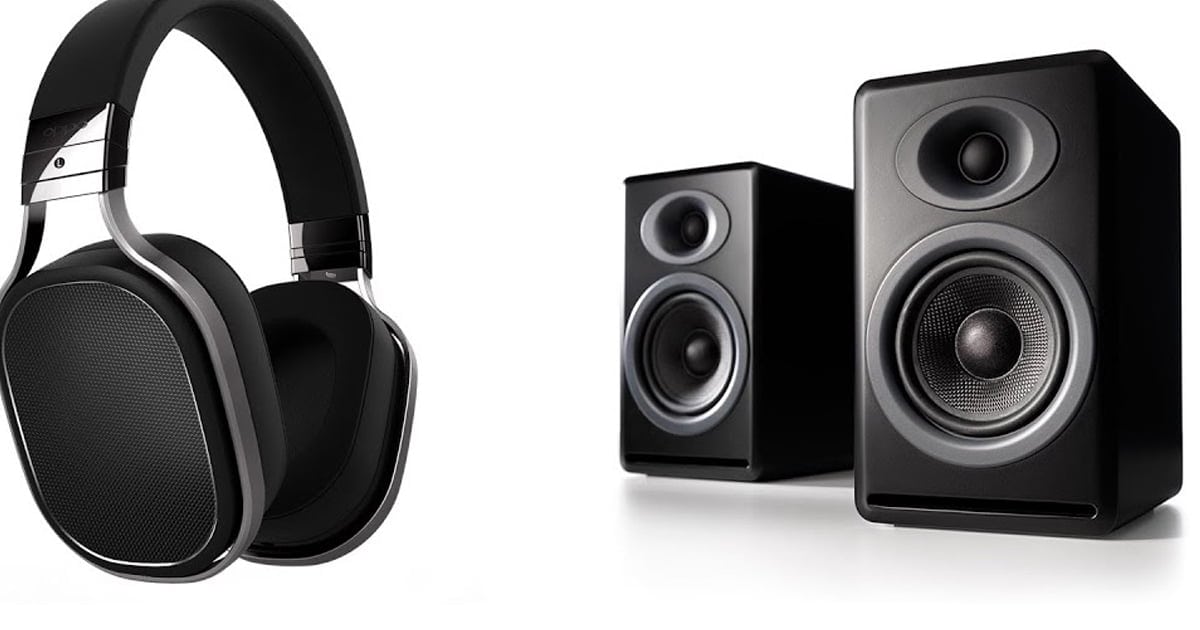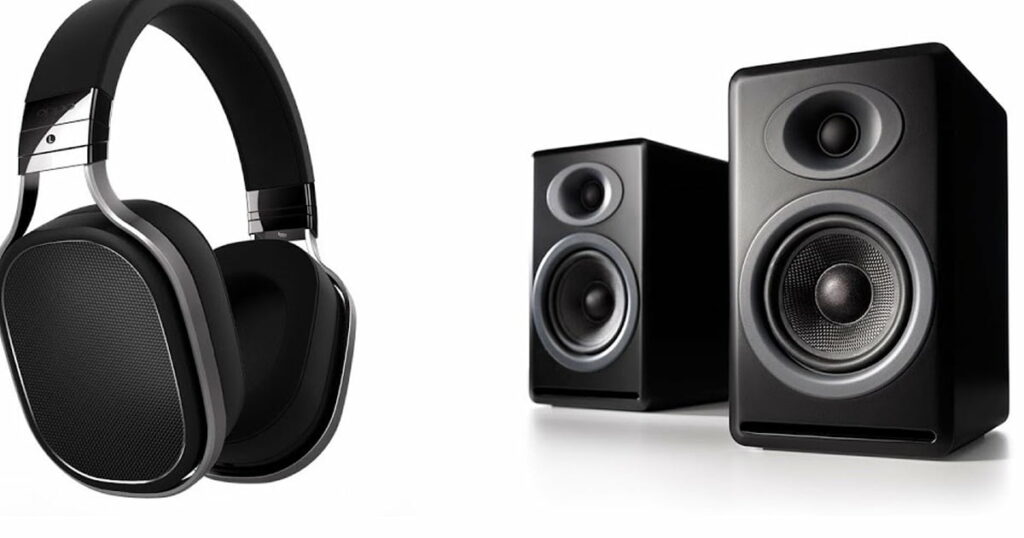 A high-quality sound system can significantly improve your laptop gaming, movie-watching, and music-listening experiences. Sadly, many consumers ignore this because they believe they won't use their laptops enough to warrant such an expense.
High-quality audio is delivered through a competent laptop speaker system to improve the audio experience. When you listen to music on your laptop, the high- and low-frequency sounds are nicely balanced, making the song lyrics easier to hear while you enjoy the excellent audio quality.
When it comes to headphones, nothing gives you a headache faster than attempting to listen to music on a shoddy pair. Your listening pleasure and comfort can be considerably enhanced by investing in a high-quality set. However, there are several advantages to purchasing a pair of powerful headphones, regardless of whether you prefer over-the-head or in-ear models.
9. Webcam Cover Slide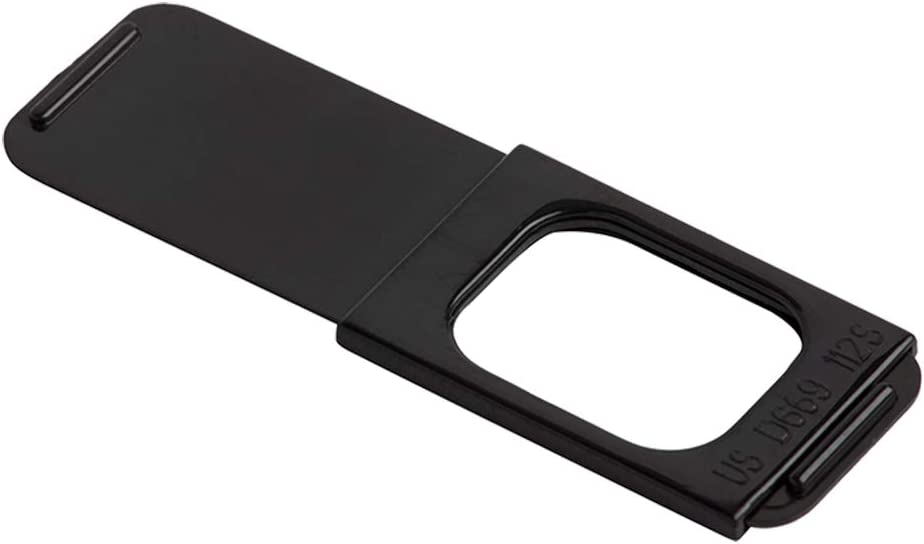 When asking "What are the things needed for a laptop?", you should also consider your privacy. In the digital world, confidentiality and safety are crucial. For example, a webcam cover may preserve your personal and the integrity of your property by thwarting possible hackers. There are hackers accessing webcams and secretly filming people in their houses and hotel stays.
Utilizing a webcam cover gives your laptop an extra layer of protection, which will rest your mind as you log off for the day. One can never be too safe in today's online environment.
Even outside of cybersecurity, this device can be helpful. Have there ever been times when you required a few moments before the first Zoom call, but it was going to connect automatically to your webcam? Webcam cover should, therefore, always remain closed.
10. USB-C Hub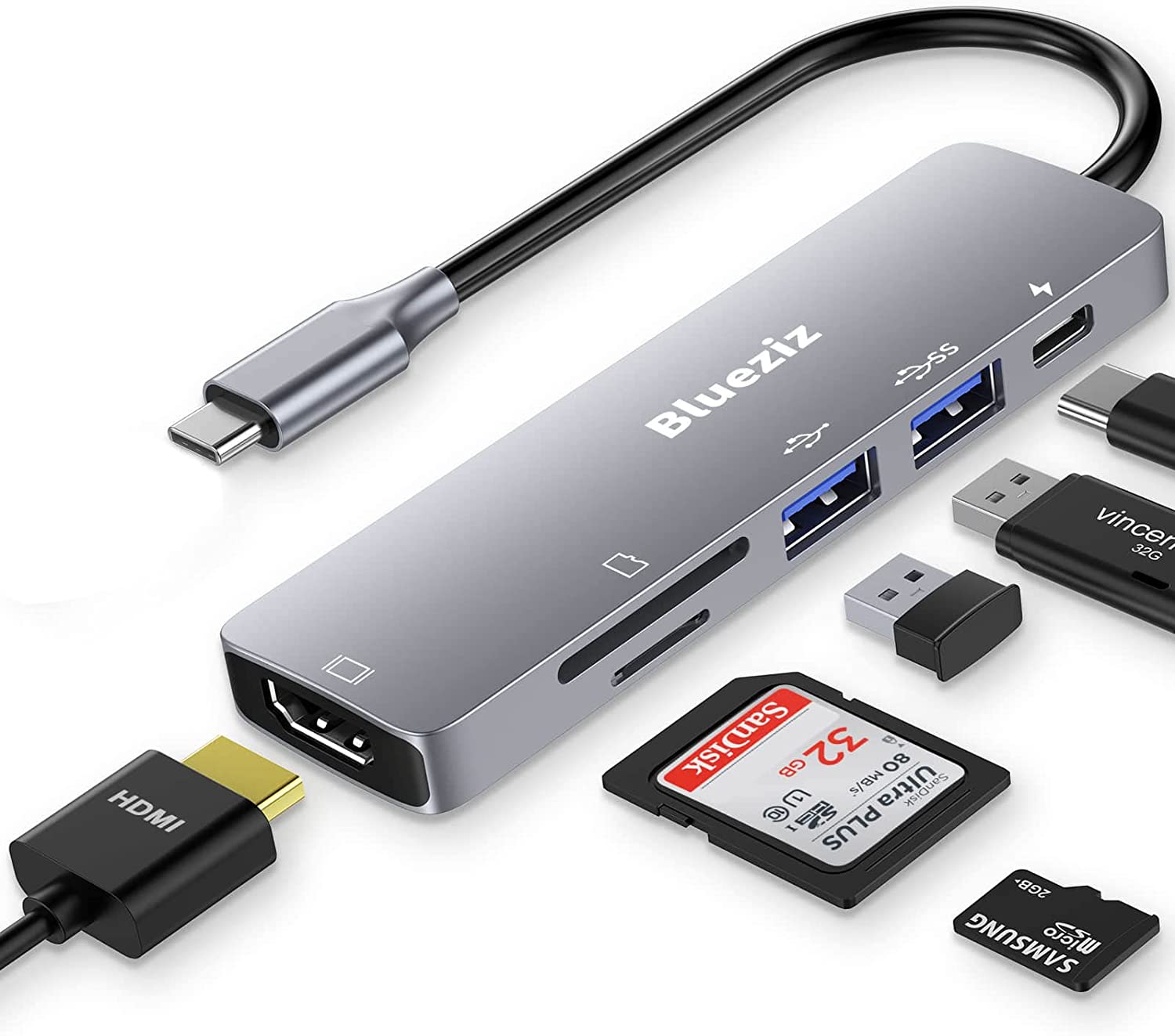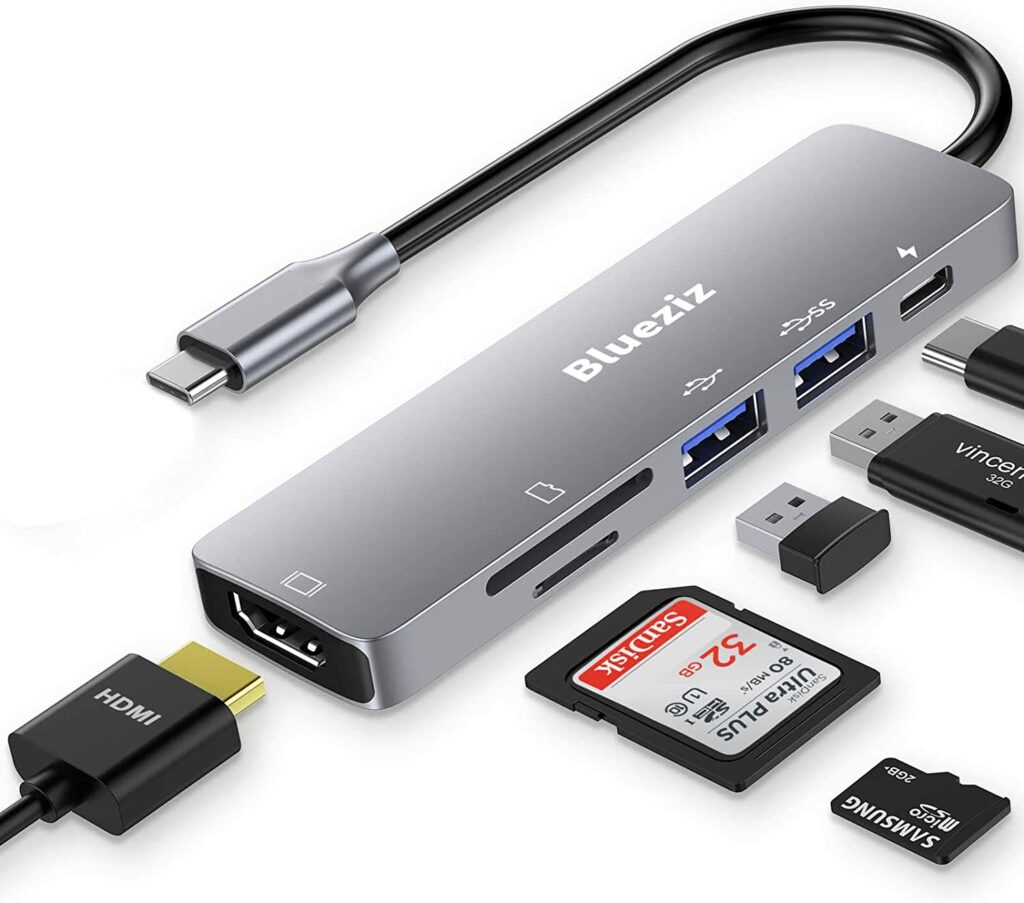 Modern laptops that are thinner and more compact may be simpler to carry but have fewer connections. For example, you will add more ports to connect your devices and peripherals with a USB-C hub. Some hubs add USB-A ports as well as multi-port USB-C hubs.
Compared to a full-sized docking station, USB-C hubs are typically simpler to use while traveling, but they aren't simply for work or pleasure when you're not at work. By adding ports to your laptop, you can attach those additional monitors or other devices or accessories we discussed here. USB-C hubs are an affordable and space-saving alternative.
Where Do I Find Accessories on my Laptop?
Depending on the edition of Windows you have, several apps can be found in the accessories folder. Although current versions of Windows do not have the accessories folder, previous models do, and the programs that were formerly in that folder are still accessible.
Where Do I Find Accessories on my Laptop for Windows?
If you are using a Windows laptop or notebook, go to Settings and open Devices. There, you can see all the external accessories you are using, including Bluetooth devices.
Where Do I Find Accessories on my Laptop for Mac?
Usually, when you attach a USB device to your Mac laptop, you can view the contents on it by seeing the linked USB storage device on the desktop of your laptop or in Finder.
Wrap Up
What are the things needed for a laptop? Above are the 10 must-have laptop accessories to consider purchasing. Using your laptop without these add-ons is equivalent to wearing armor without a sword. Your laptop will definitely operate more efficiently and survive longer if you use these accessories. Spend time finding things that are within your price range and enable you to maximize the use of your laptop. Therefore, get them right away to get the most out of your laptop.