Building a gaming PC is a hobby among many, considering its entertainment. Think about it — you'll take playing the hottest video games on the market to a new level. Whether it's the latest Call of Duty or Horizon: Forbidden West, there's nothing that beats playing video games on your own gaming PC.
While many may think that making this happen is difficult, building your own gaming PC is not that hard. It's all a matter of understanding what you need to build your very own system. If you're wondering, "what do you need to build a gaming PC?" you're in the right place.
This guide will take you through everything you need to know to create a solid gaming PC.
Gaming PC Parts List
To build a gaming PC, you need to know a thing or two about hardware, software, and installation. More importantly, you need to know all about the crucial components of a gaming PC. If you miss an essential piece, you'll miss out on a high-performance system.
Don't worry — we're here to prevent this from happening. Here's a brief list of the parts you'll need to create a high-quality gaming PC.
CPU Cooler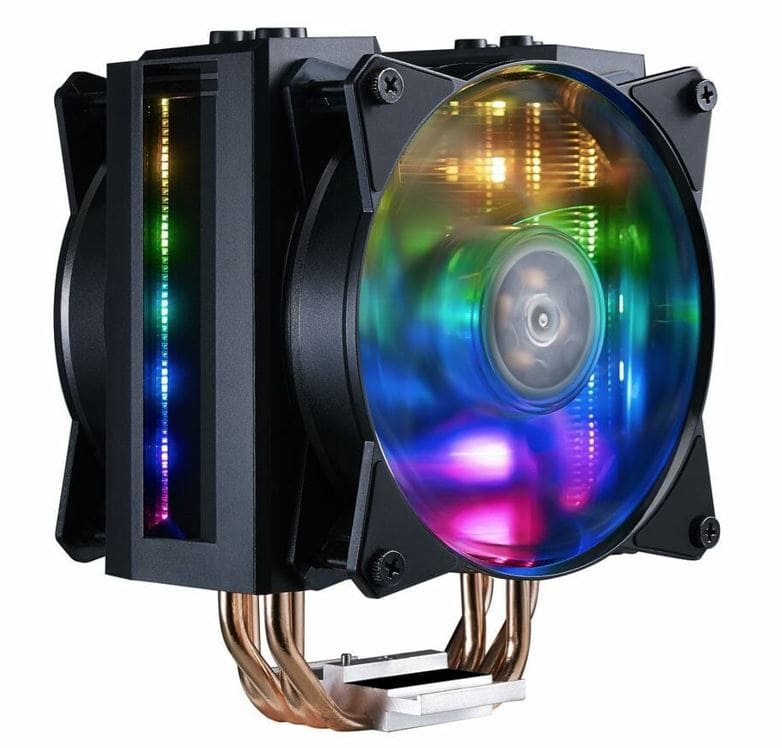 This essential component will prevent your CPU from overheating. You'll likely be playing for hours or using different programs simultaneously. This makes your system work hard; without a CPU cooler, you're exposing it to damage.
In short, a CPU is the component that draws heat away from the CPU chip and other hot-running chips that are commonly used, like the graphics processor. Without it, your computer won't be able to cool itself effectively and remove waste heat.
Operating System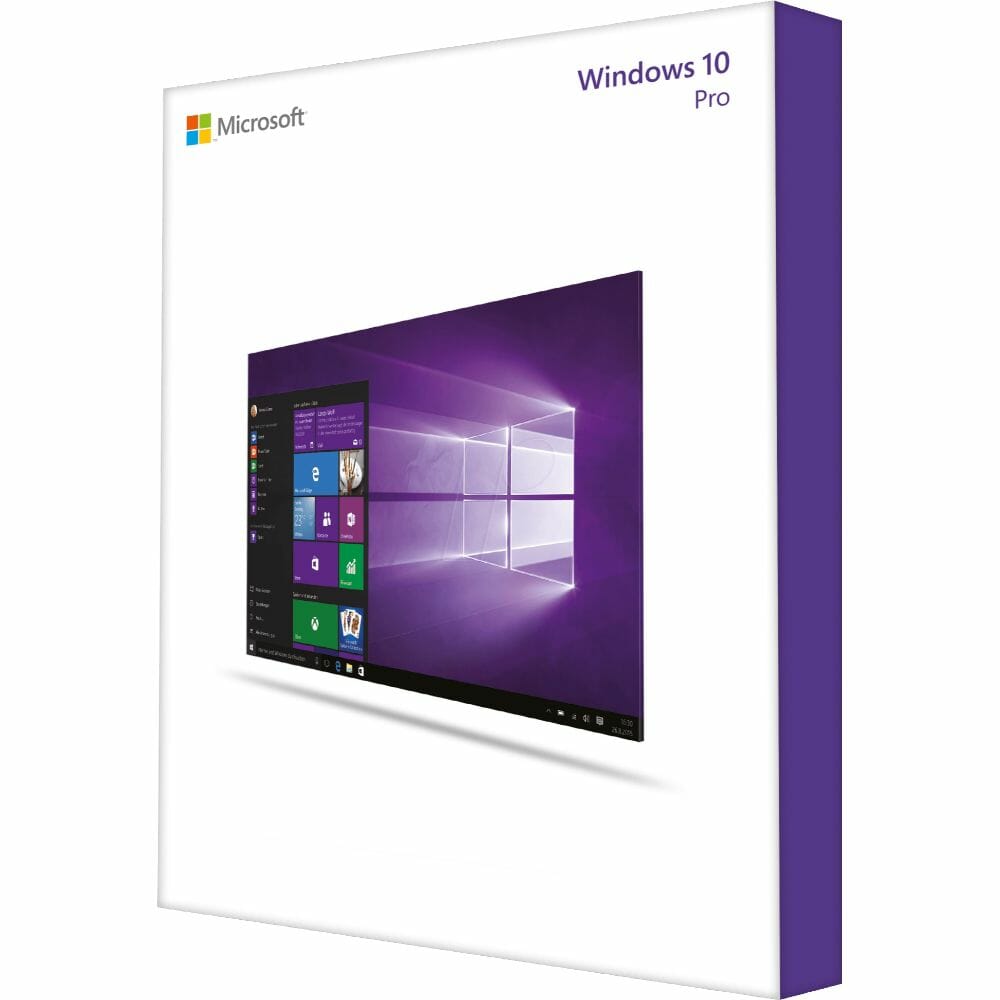 An operating system, also known as an OS, are systems that run programs and hardware and acts as a framework for your PC. Most popular options include Windows 10 or 11. Some users prefer macOS.
A high-end operating system will ensure you get hours of playtime minus any crashes. Invest in an operating system made to last. This will make sure the build of your gaming PC is solid, and you have uninterrupted hours of playing time.
Memory (RAM)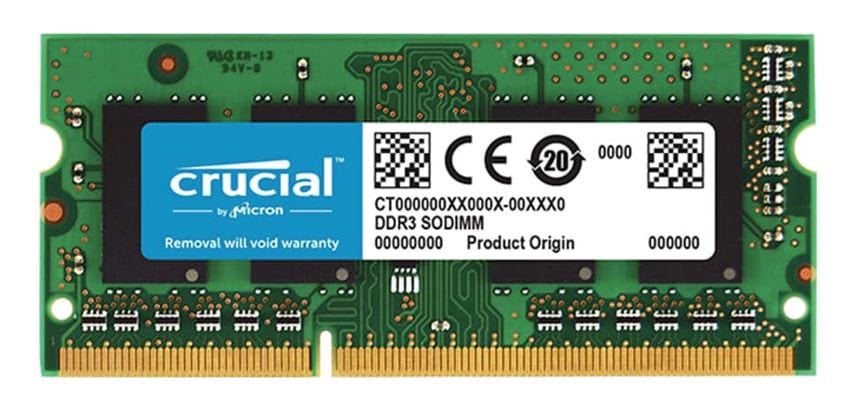 Random access memory or RAM is important when building a gaming PC because it stores short-term memory that your gaming PC requires to run. You must make sure the RAM is compatible with your processor or motherboard. Otherwise, the gaming system won't function properly or work altogether.
There are two essential aspects to consider when it comes to RAM:
Capacity. This is measured in gigabytes (GB). The higher the capacity, the more data that can be stored. Likewise, higher capacities mean more applications can run simultaneously, and games will store larger amounts of short-term data.
Speed. This is measured in megatransfers per second (MT/s) and is often treated as the speed in megahertz (MHz). Higher speeds mean faster response times; therefore, improved performance.
Keeping the above in mind will ensure you have quality RAM for your gaming PC.
Monitor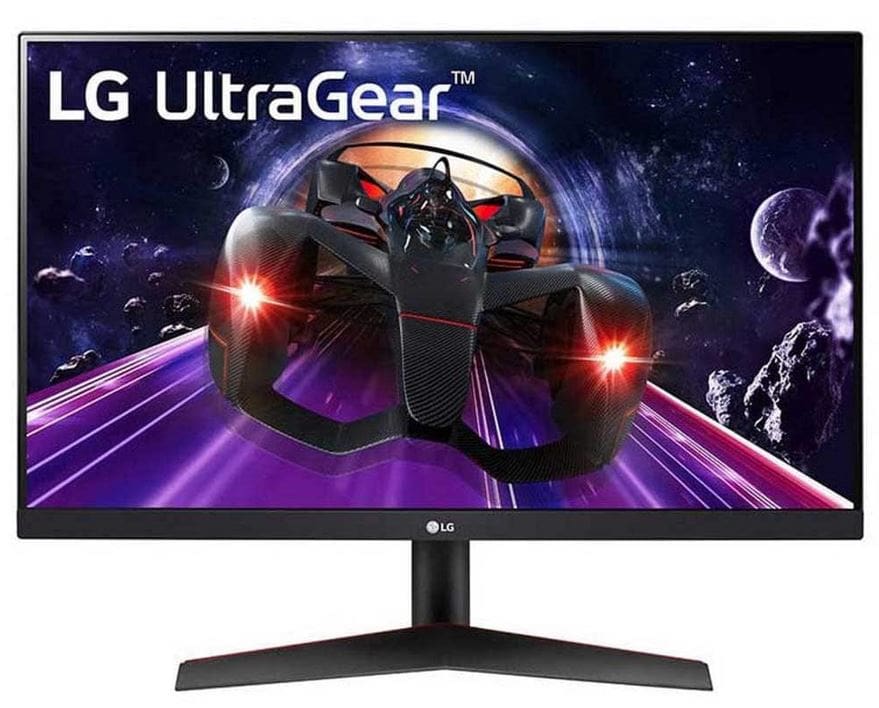 The monitor is a favorite for many gamers. You need to invest in one that's specific to gaming. These monitors will have a large screen, clear resolution, quick response time, and offer the necessary ports, among other perks. 
It's important to note that the larger the screen doesn't always mean better. For gaming, you should opt for 24″ to 27″ screens. Some gamers choose to have larger monitors, which are much more expensive and, to be frank, aren't necessary.
Gaming monitors are designed to sit 3-4 feet away and still be able to catch all the details in the game. A larger monitor isn't necessary and will come with a higher price tag.
Storage (HDD / SSD / NVMe SSD)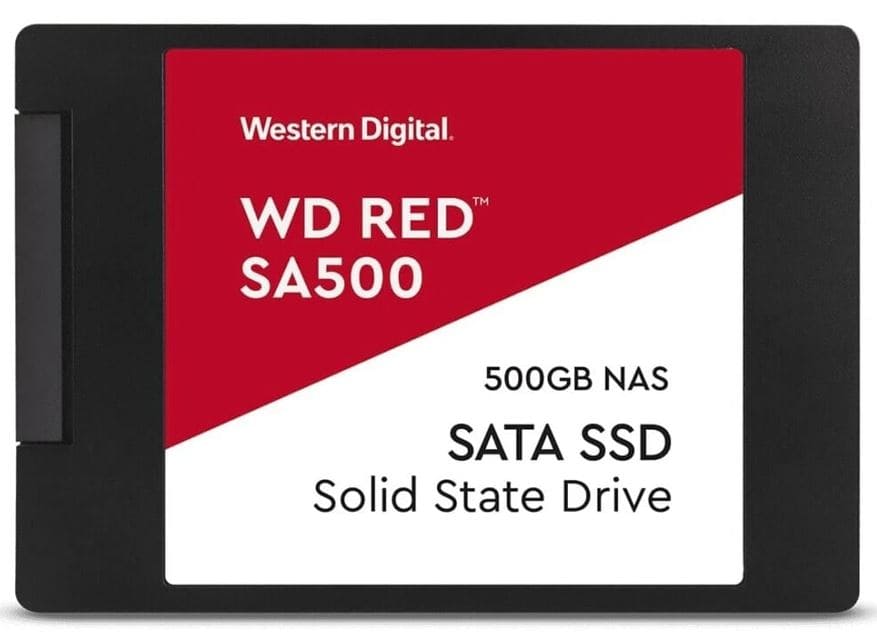 Storage capabilities are one of the main parts of any gaming system. You have your hard disk drive (HDD) and the solid-state drive (SSD). While HDDs are the traditional way of storing data, SSDs are more advanced devices that store data on memory chips. They're quieter, smaller, and faster.
We recommend using an SSD in the build, considering that these are considerably faster than HDDs and less prone to mechanical failure. The vast majority of modern games have required them to run smoothly and at their full potential.
The great thing about SSDs is that they're cheaper and have a higher storage capacity than the HDDs. Pair your SSD with a NVMe (non-volatile memory express), and you'll achieve even higher speeds.
Motherboard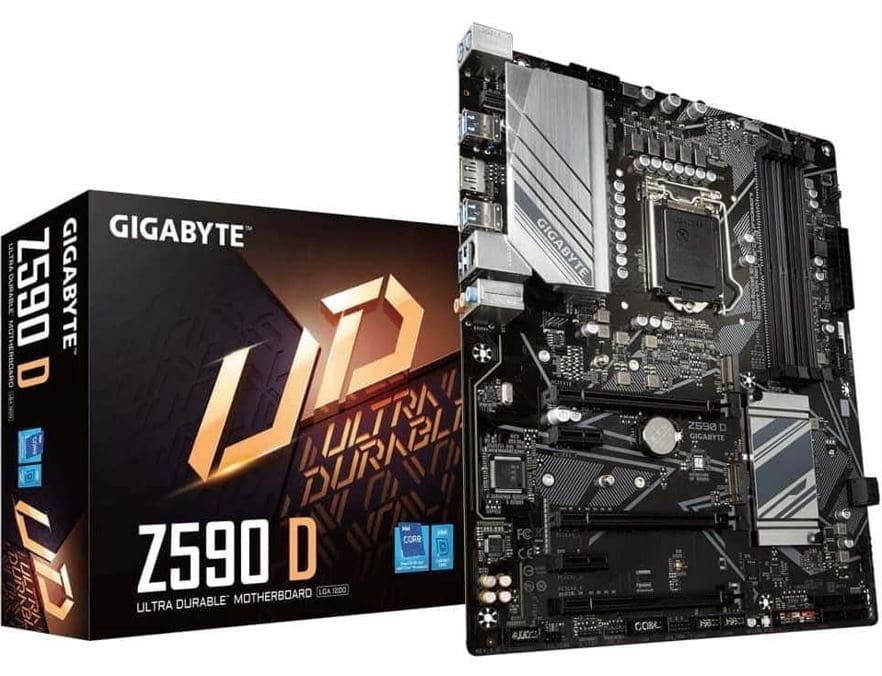 This is the backbone of your gaming PC. When answering the question, "what do you need to build a gaming PC", you can't leave the motherboard out.
This component allows the CPU, hard drive, GPU, among other computer pieces, to interact. Without the motherboard, your computer won't work well.
It's also worth noting that the newer motherboards in the market can support the latest cutting-edge techs and standards, so the best move is to pick one of these.
Power Supply Unit (PSU)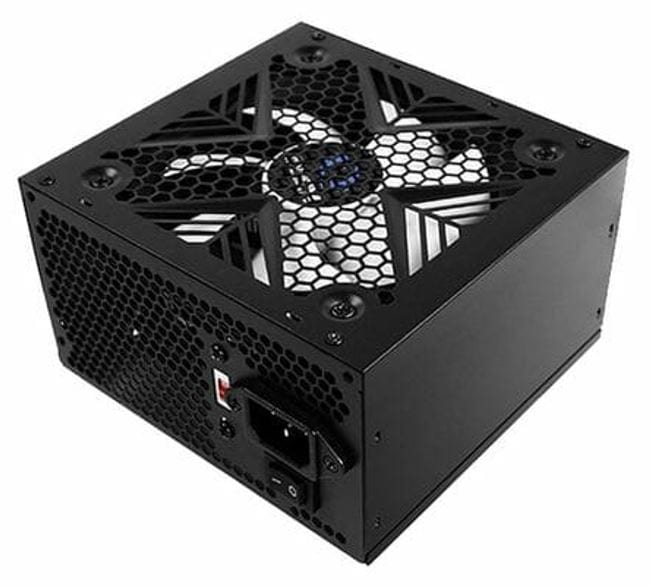 Choosing the correct power supply unit or PSU is crucial in any type of build, especially gaming systems. Your power supply unit must be well-made and powerful enough to handle the current components you have installed and the new ones you'll have in the future.
The PSU is a device that turns the main AC power to low-voltage regulated DC power so that it can be used for the internal components of your PC. In fact, the vast majority of modern personal PCs use switched-mode power supplies.
Some Things To Consider Before You Start Building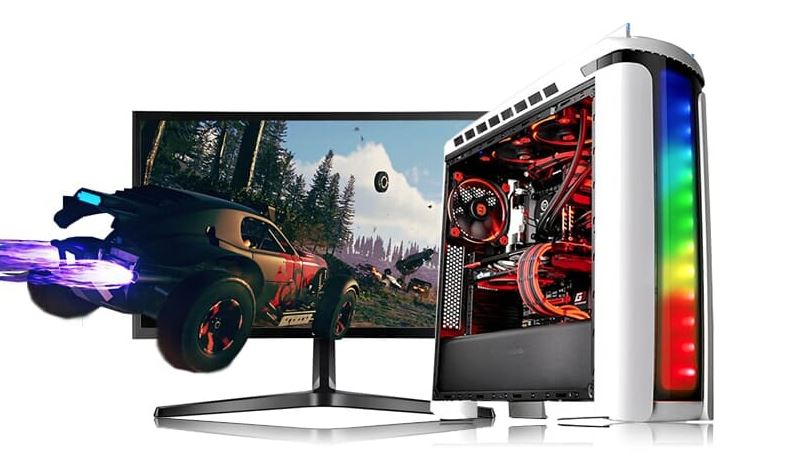 You now understand the main components of a gaming PC. With this information in mind, it's time to build your system. Here are some last-minute tips that will ensure a successful execution of your gaming system.
PC Parts Compatibility
It's important to keep compatibility in mind. You don't want to invest in all the components on this list to learn they're not compatible with each other. This means you'll end up building a gaming system that doesn't work.
How do you know if components are compatible with each other? Start by checking the manufacturer's website. This will tell you whether the component is compatible. It can take a while to do this for every element, but thankfully there's a better way.
You can quickly build your own PC at PC International. Browse our site to learn more!
Tools Needed to Assemble a PC
You'll need a couple of tools before diving into the build—many of these tools you likely already have lying around. If you don't, they're not too expensive and will make assembling your gaming PC so much easier.
Start by having a screwdriver on hand. This is a must, and not having one will make building your PC nearly impossible. You'll need a screwdriver to tighten the screws of each component and hold them in place. Make your life simple, and make sure you get a high-quality screwdriver in the appropriate size.
You'll also want to have some pliers, zip ties, anti-static equipment, among a few other must-haves. Have all of these on hand before starting the assembly process, and you're guaranteed a successful build!
Wrap Up
Now that you have a solid understanding of the necessary components of a gaming PC, go out there and build your dream system.
From the CPU cooler to the PSU, it's important you select components that are high-quality and compatible with each other. This will guarantee a top-notch gaming PC. And, to take your gaming experience even further, invest in some optional accessories like a gaming headset, keyboard, and mouse. Creating an elevated gaming experience has never been easier! Shop PC International to get started!